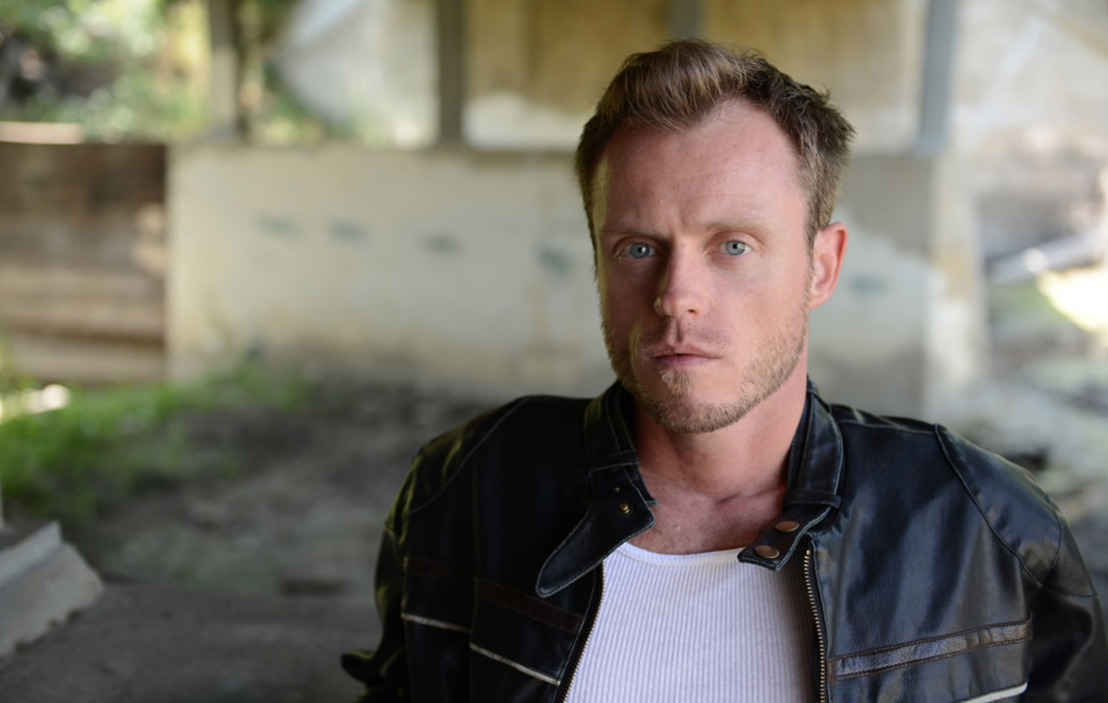 Former Child Star, Trevor Eyster, Signs Management Deal With Harris Management
Eyster Was Best Known For His Series Regular Role On Nickelodeon's "Salute Your Shorts"
Thursday, June 18, 2015 — Trevor Eyster, who was known to many as the nerd "Sponge" on the Nickelodeon hit show "Salute Your Shorts" back in the early 90's, has signed a management deal with Harris Management as he makes moves to take his talents to the next stage.
As a child actor Eyster was also a regular on such hits as "Married With Children" and "Family Ties" with Meredith Baxter and Michael J. Fox.
Eyster left the business for a few years for personal reasons and has been making moves to get back into the business of Hollywood. Having experienced success as a young star, he now sees the business from a whole different perspective.
I have seen how things can change for many of us that were child actors. And I am lucky I left for a bit and was able to deal with what I had to to make this return one I am fully ready for. I just needed to approach it with the right perspective and the right people around me. I am excited for this new partnership with Harris Management.
Eyster, who is also a singer and looking to show the world what he can do musically as well, will be directly managed by Earnest Harris.
Dionna Livingston Publicist, Harris Management