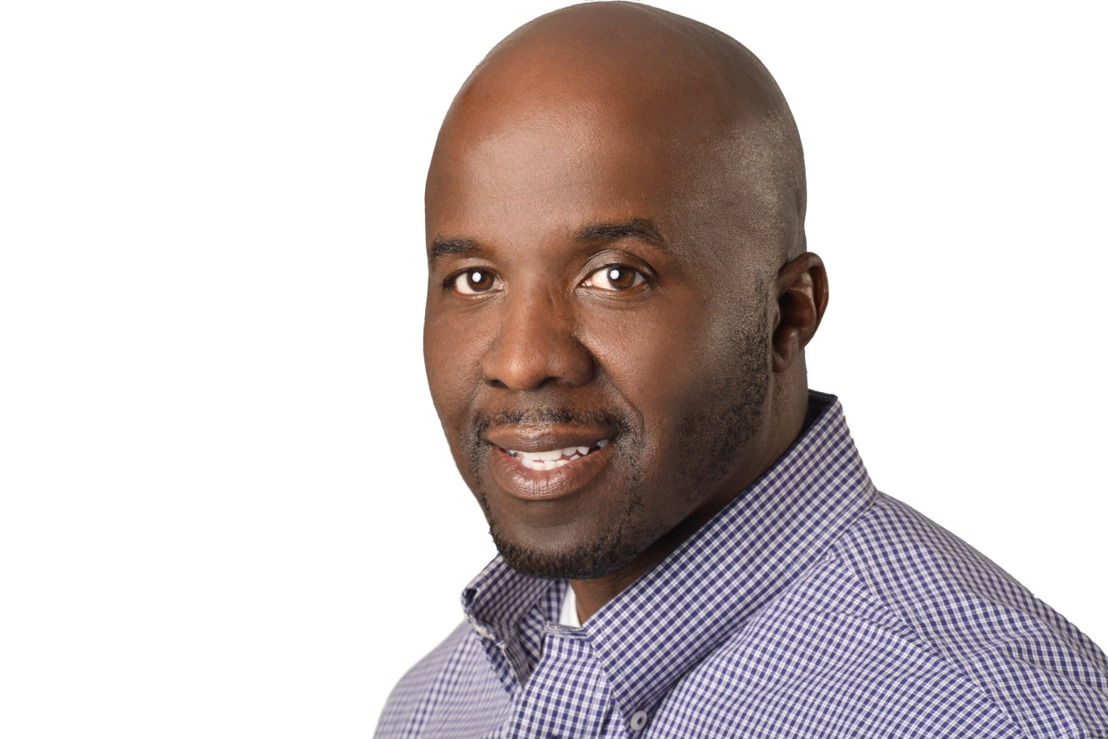 Film And TV Writer and Producer, Marvin Watkins, Signs With Harris Management
Watkins Has Worked With Some Of The Biggest Names In Music, Film and Television
Tuesday, June 10, 2014 — Harris Management is pleased to announce that it has signed a management deal to represent and manage successful writer and producer, Marvin Watkins. Watkins is a senior producer at Noble Vision Pictures, which produces content for film and television. Among his many career highlights from his twenty years in entertainment, Watkins has written and produced a major motion picture, produced a television show with the singer Brian McKnight and worked with an Academy Award winning director on a major studio film.
"Marvin is a true creator," said Earnest Harris. "He is an industry all unto himself as a writer and producer, never being short of new ideas for scripts and projects. He is a great addition to our roster as Marvin is already in demand as a producer and content creator and already has a proven track record with people in the business, at the highest levels. I am honored to manage him."
Watkins was the writer and a producer for the feature film, "Budz House" which starred Faizon Love, Wesley Jonathan and several other name actors. He produced KCAL 9's sydicated program, 'The Brian McKnight Show" as well as a comedy special that featured Kevin Hart, Faison Love and several other comedians. He was also a technical advisor on Michael Cimino's "The Sunchaser" which was distributed by Warner Brothers and starred Anne Bancroft and Woody Harrelson. And he is currently producing a TV show on BET.
Prior to his work in the film and television business, Watkins was a successful music business executive, having worked at Priority Records and then EMI/Capital Records, two of the biggest companies in the business. During his time at these labels as an A&R executive and at his own management company, Watkins worked with and developed such multi-platinum artists as Ice Cube, Master P, Mack 10 and Snoop Dogg.
Watkins is currently in development and production on several film and television projects.
Dionna Livingston Publicist, Harris Management