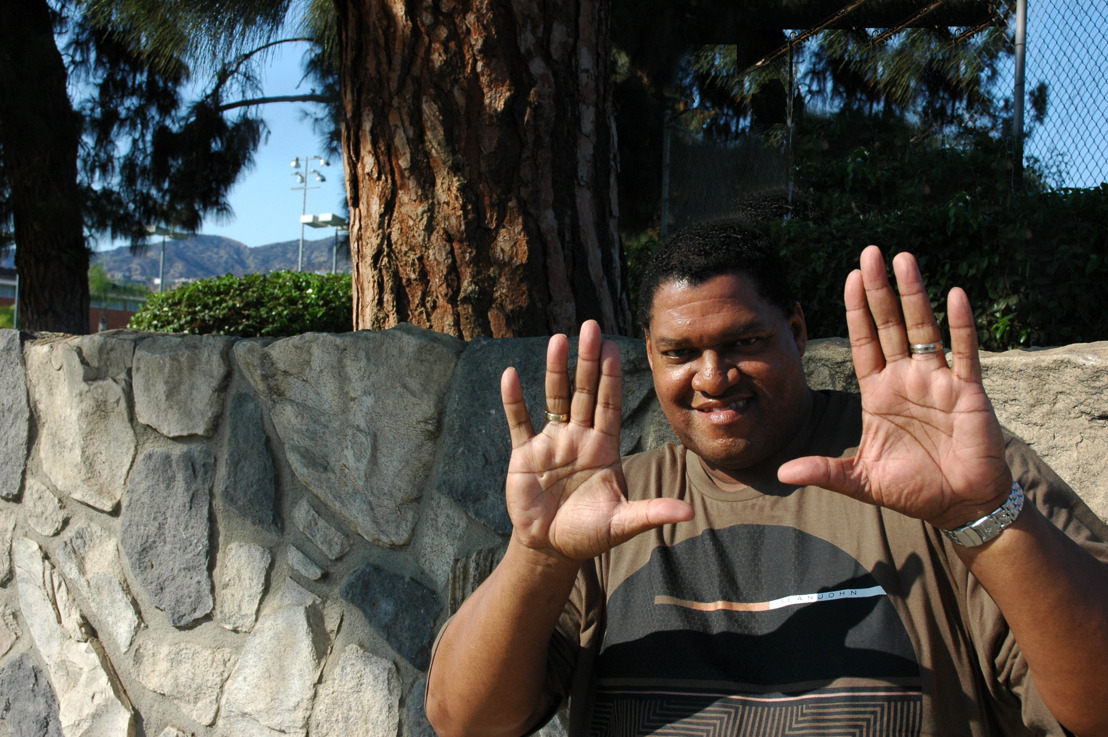 Film & TV Director Rick Walls Signs With Harris Management
Walls Has Worked On Many Major Films And Television Series
Tuesday, August 23, 2016 — Rick Walls, who has directed and worked on many major film and TV series, has signed with Harris Management.
Walls has not only led on film and TV projects but also reality TV and music videos as well. Adding to his impressive credentials is his experience on projects overseas.
I am so glad to sign with Harris Management and eager to work with a world class group that is dedicated to creating opportunities for me in my career. As a writer and director of television and film, I want to tell great stories and create engaging entertainment; Harris Management will help put me into the best position to fulfill that desire.

- Rick Walls
Walls has two major film projects currently on his schedule and is in discussions on several other films and television series.
Dionna Livingston Publicist, Harris Management