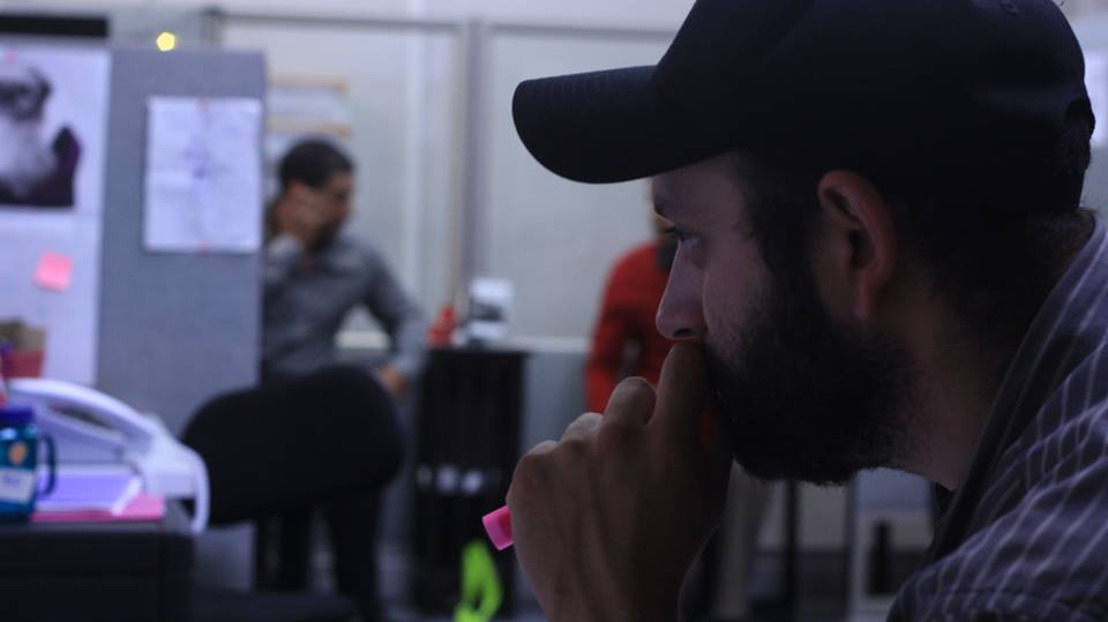 Film & TV Director Norman Bertolino Is Now Represented By Harris Management
Bertolino Has Several Film Projects Underway
Thursday, November 3, 2016 — Film and television director Norman Bertolino has decided to bring his talents to Harris Management.
Bertolino is an experienced director having helmed several film projects and is currently working on three more, one set to begin the festival circuit and the other two slated to begin production in the coming months.
A native of Los Angeles, Bertolino, was raised around the business of Hollywood, in part because his mother was an actress. So it is not surprising he finds jhimself now behind the camera telling stories.
Norman has excellent training and a natural talent for story-telling. He is a remarkable young man who has such a vast knowledge of cinema and technique. You would swear he was much older than he is. He is definitely one of the hot new directors on the scene and expect to see his name on many major film projects through the years.

- Dianna Perales Harris, Manager/Producer
Bertolino is also an accomplished writer.
Cassidy Reader Management Assistant, Harris Management