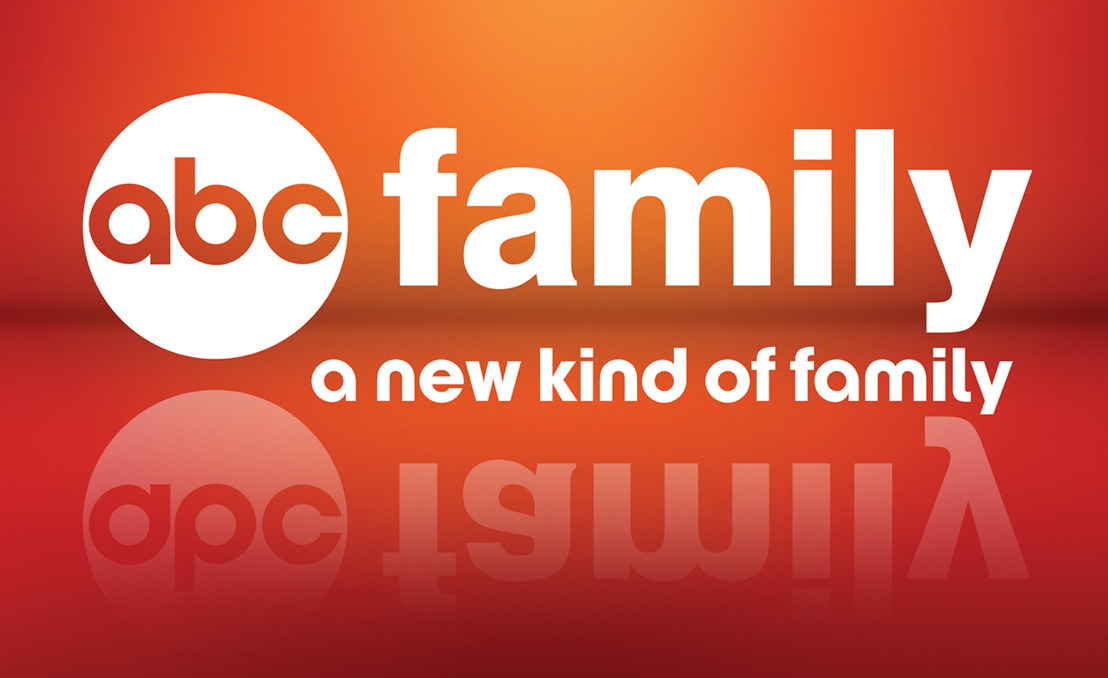 Felipe Salazar Is Now Manager of Production For Unscripted Programming At ABC Family
The Harris Management Client Is Part Of The Writing-Producing Partnership Out Of Gum
Monday, March 16, 2015 — Felipe Salazar has snagged a major role at ABC Family, taking on the title and responsibilities as Head of Programming for Unscripted Series.
Salazar, part of the Harris Management managed writing and producing team, Out Of Gum Productions, with partner, Sergio Armendariz, is ideally suited for the position. Salazar has been a production supervisor on several seasons of "Big Brother" including the most recent as well as being a producer on "The Biggest Loser" and other successful reality shows.
"We are very excited for Felipe," said Dianna Harris, who manages Salazar and his partner for Harris Management. "He so deserves this and will make a huge difference for ABC Family. A great guy and extremely talented, I expect him to keep rising in network television, if he chooses."
Salazar still expects to continue his own projects through Out Of Gum Productions as they have many scripted and unscripted projects ready. Out of Gum also has an emphasis on animated work as well.