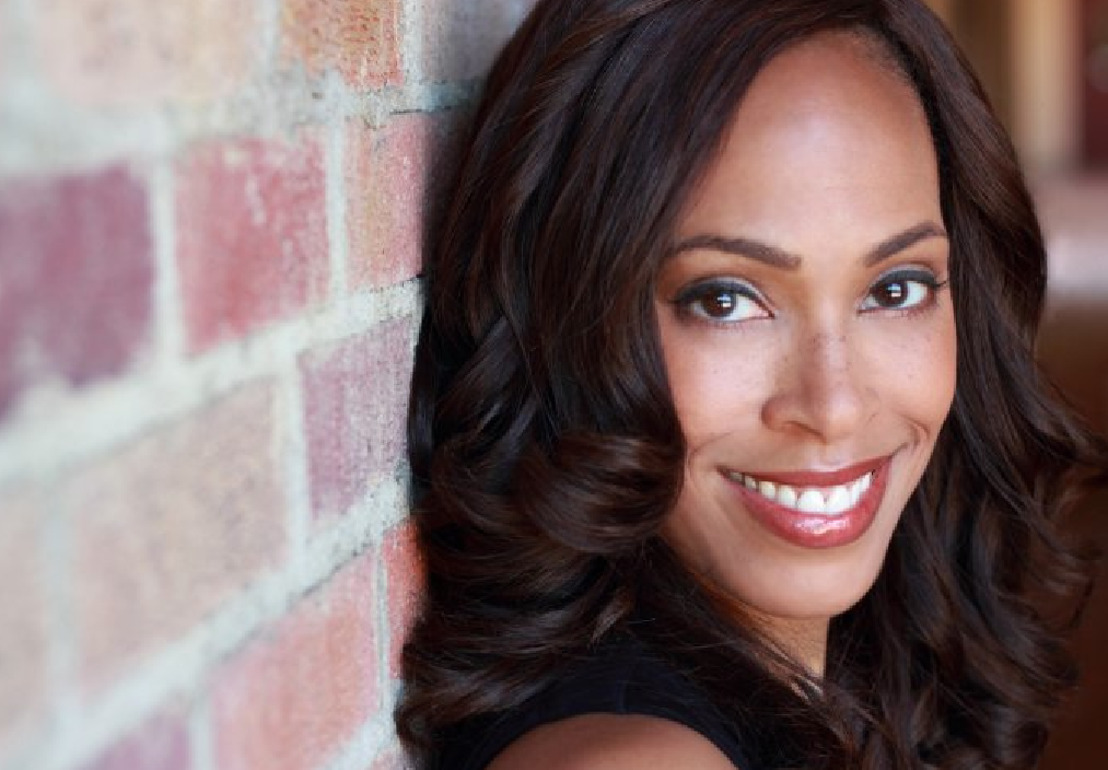 Felicia Walker Joins Harris Management Roster
Walker Has Appeared On Numerous TV Series And Movies
Monday, February 13, 2017 — Felicia Walker, who has appeared on numerous TV shows and in a number of major movies, has signed a management deal with Harris Management.
Walker's TV credits include roles on the daytime drama's, "Days Of Our Lives," "The Young & The Restless," and "All My Children." She also appeared on the primetime television series, "Kirstie," "See Dad Run," "Big Time Rush," and worked on the hit show, "Undercovers." She has also worked in a number of film projects, including the comedy, "Get The Girl."
Felicia is a fantastic addition. She is an industry veteran and has worked on a lot of major shows and movies. She works really hard at her craft and just wants to be known for doing great work. She's alfready proven she has what it takes. Now its about her going to the next level where she deserves to be and where I expect she will be in no time.

- Earnest Harris, Manager
Walker is represented by Amsel, Eisenstadt , Frazier & Hinojosa Talent Agency.
Cassidy Reader Management Assistant, Harris Management