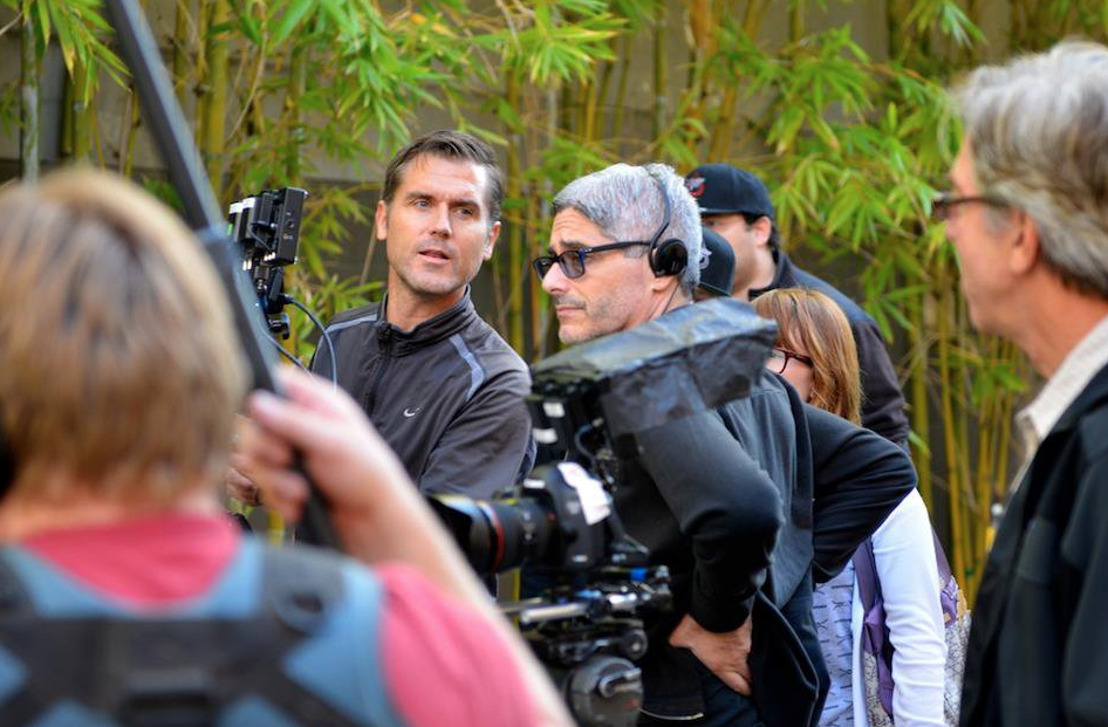 Feature Film, "Walking Wounded," Set To Begin Production In February
The Film Is Being Directed And Co-Produced By Harris Management Client Richard Friedman
Wednesday, December 16, 2015 — Harris Management client, film and television director and producer, Richard Friedman, is moving forward with his next feature film, 'Walking Wounded," with principal photography to begin in February.
'Walking Wounded," written by Richard Alvarez, and co-produced with Vince Lozano, who will also be one of the film's stars, is a dramatic thriller. When a disabled vet picks up a young mother and daughter late one night, he opens the door to more than a pair of disturbed hitchhikers; he picks up their sordid past as well. No good deed goes unpunished as the dark secrets of the past catch up to the present in a perfect storm of clashing psyches on a cold Texas night.
Friedman has directed over thirty-five episodes of Network and Syndicated series. His credis include Warner Bros.'"Lois and Clark: The New Adventures of Superman," "Baywatch Nights," "Silk Stalkings," "Friday the 13th, The TV Series," "Tales From the Darkside," and "Monsters." He has also been at the helm of assorted Network reality-based specials such as "Love With a Twist," and "Scandals II" for ABC.
Friedman also directed and produced the award-winning feature film "Halfway To Hell" and "5th & Alameda" starring Mario Van Peebles and Corey Sevier. Other feature films directed and produced by Friedman are "BORN", starring Alison Brie, released by Lionsgate, "DarkWolf" a horror film for Twentieth Century Fox, "Redemption of the Ghost," and "Ground Zero." Friedman also directed "Forever Together," a motion picture starring Diane Ladd, Michelle Trachtenberg, Ralph Macchio, and Garry Marshall. In addition to these very successful feature films, Richard has helmed five other internationally released features.
Dionna Livingston Publicist, Harris Management