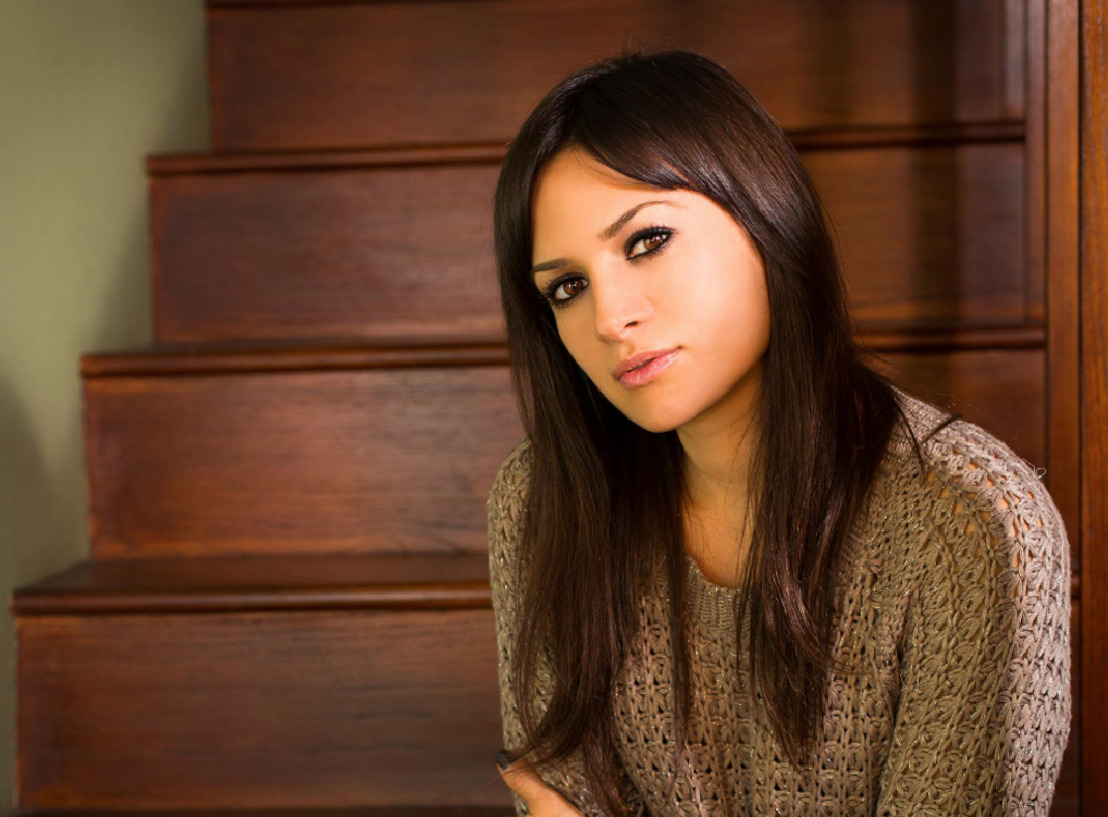 Erin O'Brien Signs Management Deal With Harris Management
The Actress Is Coming Off A Successful Year And Is Poised For A Busy 2015
Friday, January 16, 2015 — Erin O'Brien, a fast rising actress, already with a strong fan base, has signed a management deal with Harris Management. The young actress has recently completed filming a feature with Jamie Kennedy and Sally Kirlkland.
That latest film, titled "Buddy Hutchins," is expected to be released later this year and will continue the momentum O'Brien gained from several films she shot recently that raised her profile significantly among young movie-goers.
"I am so excited about this year and building on what I have been fortunate enough to accomplish up to now," O'Brien said. "Moving to L.A. and commiting to being an actress is no small commitment. But I am all in and these past few years here have made me realize this is what I want to do more than anything else. I love acting and the challenge of taking on roles that stretch me personally, that are oftentimes very different from who I am in real life. But that is the joy of acting. I look forward to working with my new management and getting to take on more work and building a career that shows my love for the business and the craft."
O'Brien is currently represented by RC Talent Agency theatrically.
Dionna Livingston Publicist, Harris Management