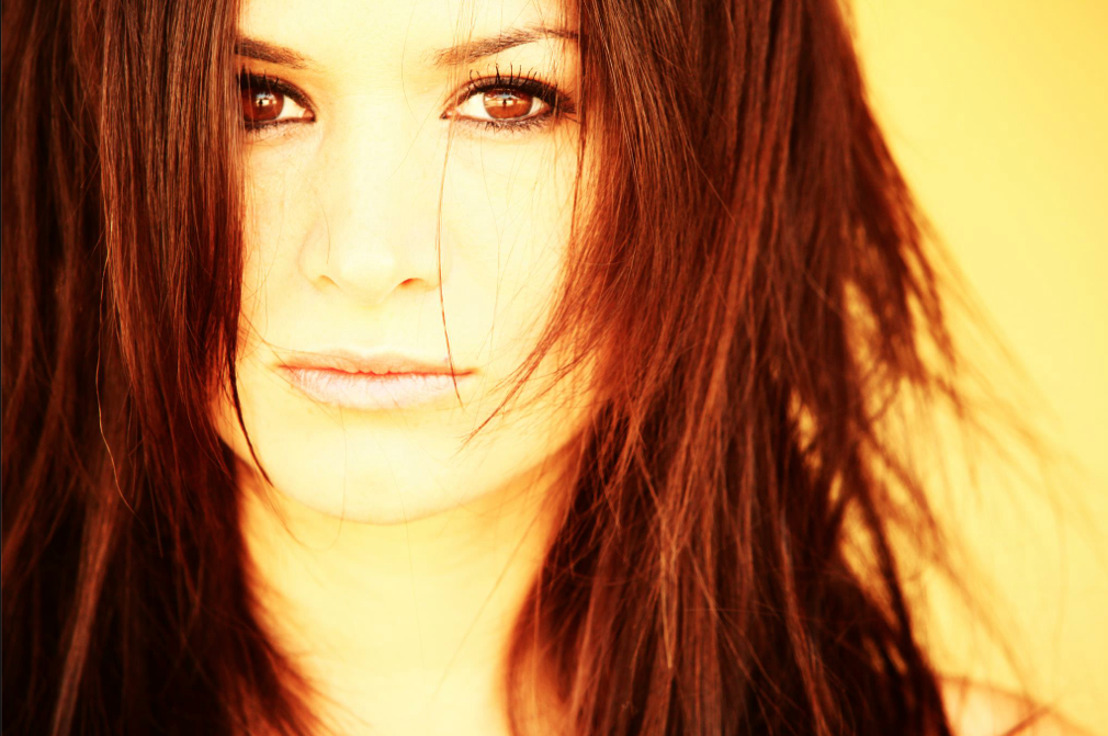 Erin O'Brien Lands Role In Another Feature Film
The Exciting New Film Begins Shooting Next Month
Friday, January 23, 2015 — Erin O'Brien continues her hot streak with a casting in a new film set to begin production in Los Angeles in February. The film, "Killing Joan," in which O'Brien will play a leading role, is a revenge thriller along the lines of the "Kill Bill" movies.
"I am so excited to be doing this movie," O'Brien said. "The character is really interesting and will give me a chance to expand my acting skills. It's a quick turn from being cast to when we start shooting but that's part of the business and I will certainly be ready."
O'Brien is also awaiting release on another film she recently shot with Jamie Kennedy called "Buddy Hutchins." Prior to that she starred in the international hit, "Jailbait" which still brings the actress fans from around the world.
O'Brien is represented theatrically and commercially by RC Talent and managed by Harris Management.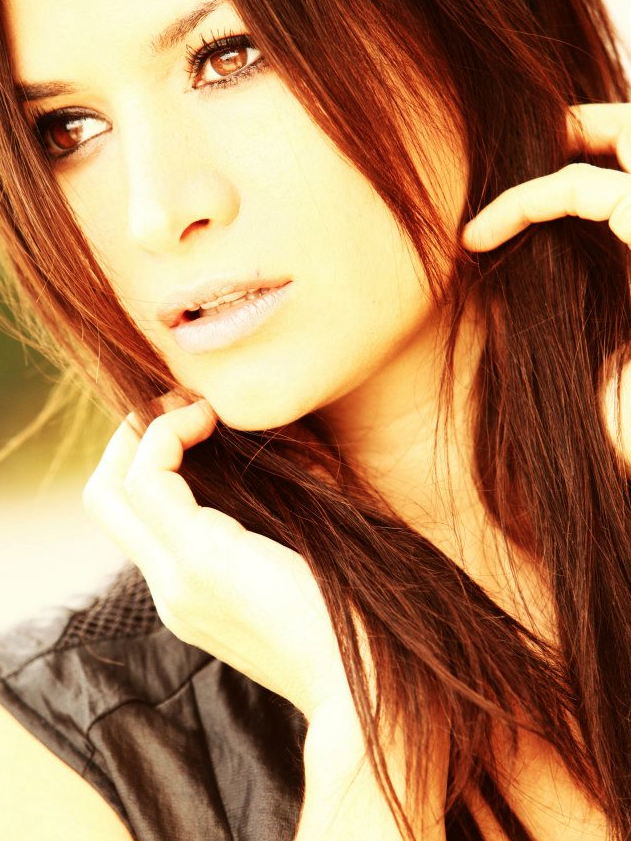 Contact us
Hilary Dahlquist
Talent Manager Assistant