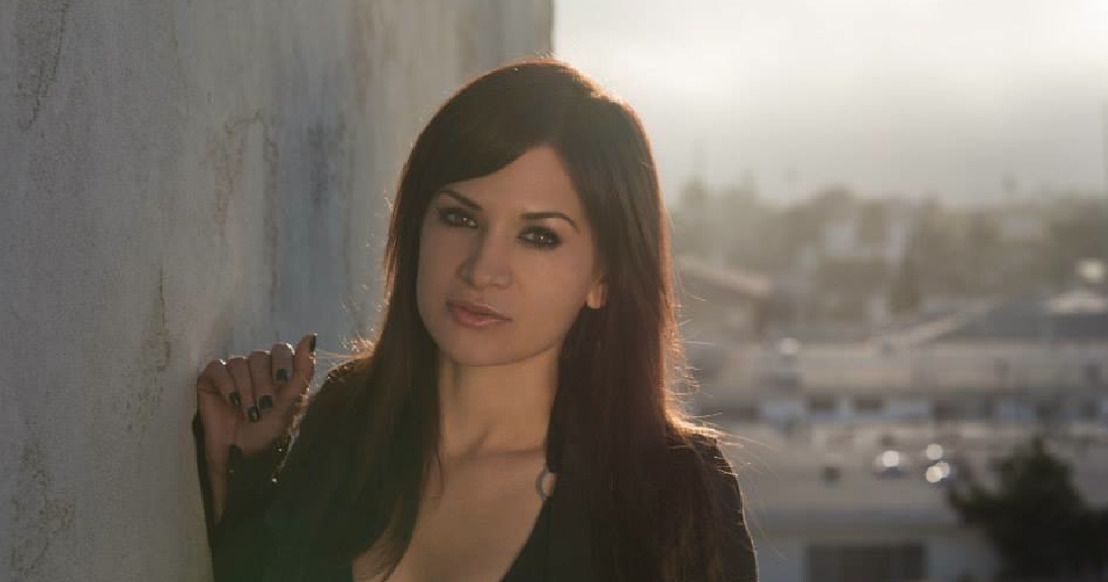 Erin O'Brien Has Recurring Role In New Series Produced By Meagan Good
The New Series, "All That Matters," Debuts March 9th
Thursday, February 26, 2015 — A new series from actress-producer Meagan Good, that features Harris Management client Erin O'Brien in a recurring role, will debut March 9. The series is called "All That Matters" is co-produced by "Baby Boy" actress Tamara Bass.
The series is the first foray into an original drama series for the popular site World Star Hip Hop and is also the first production under Good and Bass's production company.
The series is about a newly-engaged couple whose life is turned upside down when the one woman's sister abandons her 5-year-old daughter at her office leaving the sister to care for the girl, a move that could ruin her relationship with her boyfriend.
"I am thrilled to see this series launch," said O'Brien. "It is wonderfully made and a great story. I think it is going to do very well. I am so excited to be a part of it."
O'Brien is working on three other feature films already this year so this project moving forward is another cause for celebration for her in what is shaping up to be a break out year for the star who has already found international fame in a film she did last year.
O'Brien is represented commercially and theatrically by RC Talent Agency.