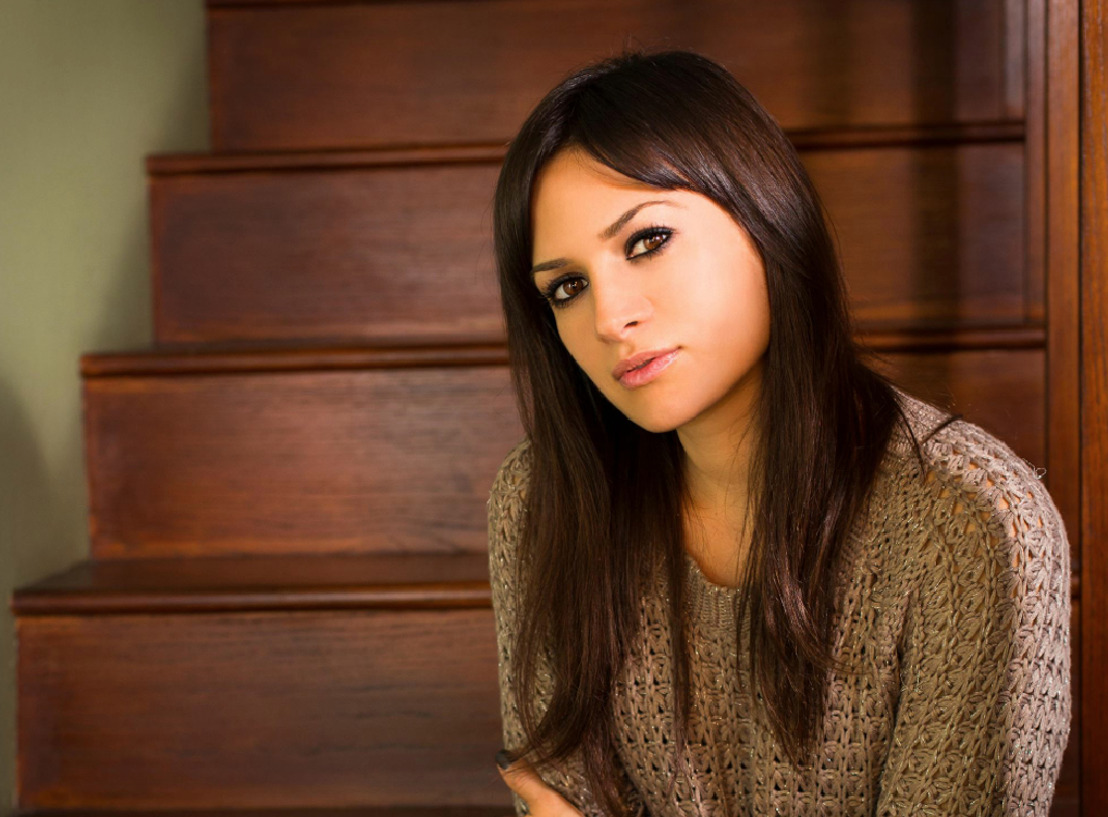 Erin O'Brien Cast In Starring Role In New Film "Fight Valley"
The Film Will Also Star Mixed Martial Arts Champion Meisha Tate As Well As Boxing's Lennox Lewis
Friday, May 22, 2015 — Erin O'Brien has been cast in a starring role in the film "Fight Valley" which is set to begin filming this summer. The film, about an underground fight club and a group of women who are active participants, will also star mixed martial arts champion Meisha Tate as well as boxing great Lennox Lewis.
The synopsis of the film says the only way to get into the underground scene is to get an invite. The only way to get an invite is to make a name for yourself on the streets and create problems. Problems big enough that people will pay to see your fight. The film is about one young woman who has one mission. Earn the invite to the secret fight club and find the girl that killed her sister in a fight. Only problem is, she doesn't know how to fight. Until another street fighter, played by Miesha Tate, takes her under her wing and trains her. But the secret club is full of other secrets as well.
"I am so excited about this movie," O'Brien said. "I live for roles like this, playing the tough girl. I am certainly not a fighter but am looking forward to the work I will have to put in to be ready for this role. It is going to be both fun and serious work."
O'Brien has been several films in various stages of completion and has already had the lead in several features. She is managed by Earnest Harris at Harris Management.
Dionna Livingston Publicist, Harris Management