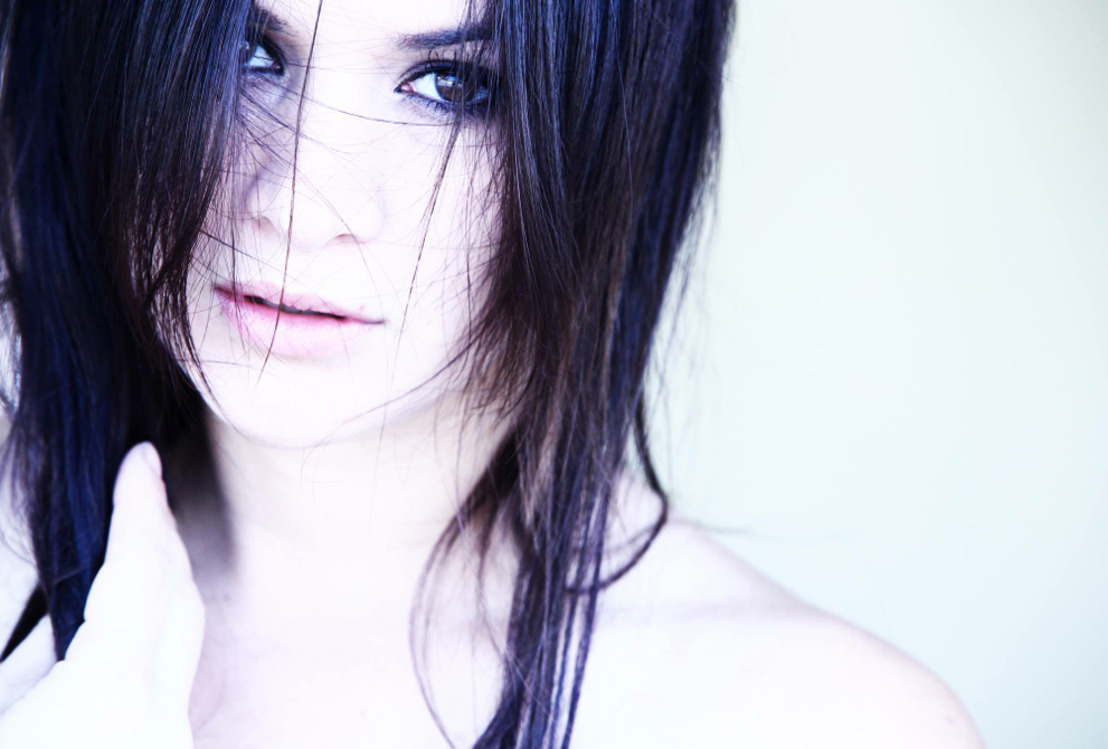 Erin O'Brien Cast In Lead Role In Third Feature Film In The Last Two Months
The Latest Film, "One Penny," Begins Filming Next Month On The East Coast
Wednesday, February 11, 2015 — Erin O'Brien continues on the hot streak of a lifetime by landing the lead role in what is the third starring role in a feature film in just the last two months. This latest film, called "One Penny," will feature O'Brien with several big name actors who are in talks regarding the project.
"One Penny" will be shot on location in Baltimore and Washington, D.C. starting in March and is a drama about a homeless boy trying to survive while dealing with his past. O'Brien is playing the lead female character, the love interest.
"I am just so excited right now," O'Brien said about the casting. "I love this script and am more than thrilled at the names of the stars they are talking to for some of the other roles. This is a great opportunity for me."
O'Brien is coming off her work on two other feature films she just shot, both of which had her in leading roles. She also is awaiting the release of a film she shot a few months ago with Jamie Kennedy and others. It has definitely been a great run of castings for her, all of which followed the breakout success she got from the popular "Jailbait" feature film in which she played the tough leader of a prison gang in a women's prison. That role showcased O'Brien's ability to bring to life gritty and tough characters.
"I always get a kick out of how Erin has made a name for herself playing these tough, streetwise women when in real life she is the opposite of that," said her manager, Earnest Harris. "But when you see her take on these roles it is amazing to watch because she does it so well. I am not surprised at all with this string of castings. She has a long, successful career ahead."
O'Brien is represented theatrically and commercially by RC Talent Agency.
Dionna Livingston Publicist, Harris Management