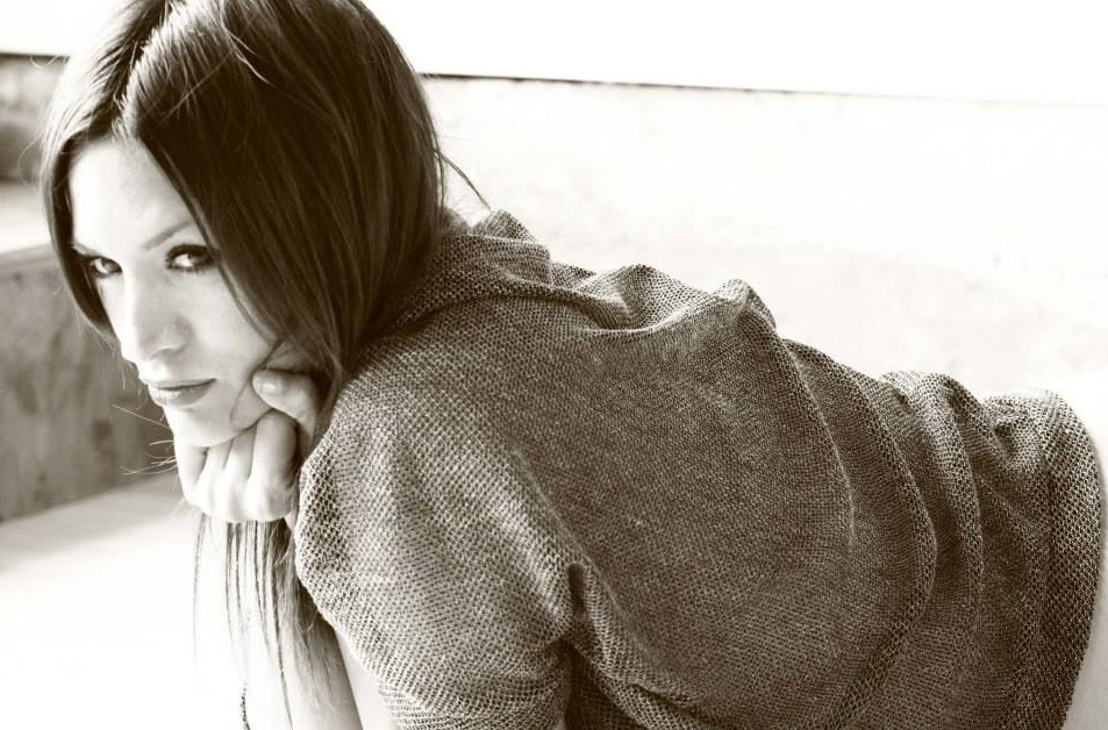 Erin O'Brien Cast In Another Major Feature Film
The Actress Went From Casting To Set Within A Matter of Days
Wednesday, February 4, 2015 — Erin O'Bien continues to make big moves in Hollywood with a casting this week in yet another star-driven feature film. The actress moved from casting to set quickly, as she only landed the part days ago and is already on set shooting this new film alongside Michael Paré, who has starred in such hits as "Assault On Wall Street" and "The Lincoln Lawyer."
O'Brien was also cast just last month in the feature film "Killing Joan" which is set to begin shooting later this month so she will not have much down time between projects. Which suits her just fine.
"I love working so if I could keep this up it would be a dream come true," O'Brien said. "But I know how this business works. There are up times and inevitably down times. So right now I am making the most of the fact that casting people are giving me these opportunities. My job is to do my best and hope it always leads to more work."
O'Brien has been steadily working ever since her starring role in the international hit, "Jailbait" which came out about a year ago. Since then among other film and TV work she had a leading role in a feature with Jamie Kennedy, called "Buddy Hutchins," which is due out sometime this year and she continues her recurring work on a series with film and TV star, Meagan Good.
O'Brien is managed by Harris Management and represented commercially and theatrically by RC Talent Agency.