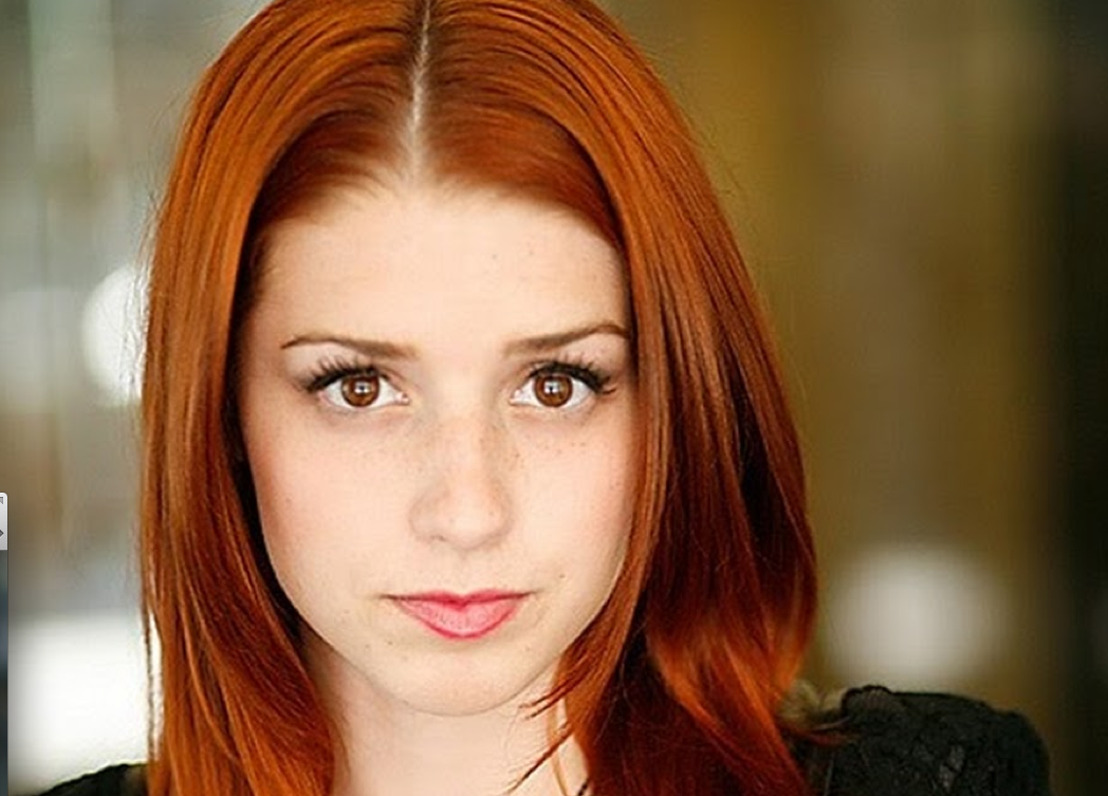 Emily Davenport Signs Management Deal With Harris Management
The Actress Has Appeared On Numerous Television Shows
Thursday, March 12, 2015 — Emily Davenport is the latest addition to the Harris Management talent roster. Davenport has appeared on some of television's biggest shows including "Castle," "Grey's Anatomy," "The Mentalist," "Masters of Sex," and "Rizzoli & Isles" among others.
Davenport has also had key roles in a number of films, proving that for someone so young, she is already on a fast track to success in the business.
Davenport is managed by Jordan Escoto of Harris Management who is excited to be a part of Davenport's team. He sees great opportunity in the partnership.
"An actress who I've known for several years, Emily is a fantastic addition to the Harris Management roster. She works hard at forging her own casting and production relationships, making an impression with many decision makers around town. The talent, the attitude and the business-sense are all there. We look forward to guiding her career to the next level."
Adding to her already impressive resume, Davenport has been cast in commercials for some of the biggest brands including Starbucks, Capitol One and Acuvue.
She is a rising star indeed.
Dionna Livingston Publicist, Harris Management