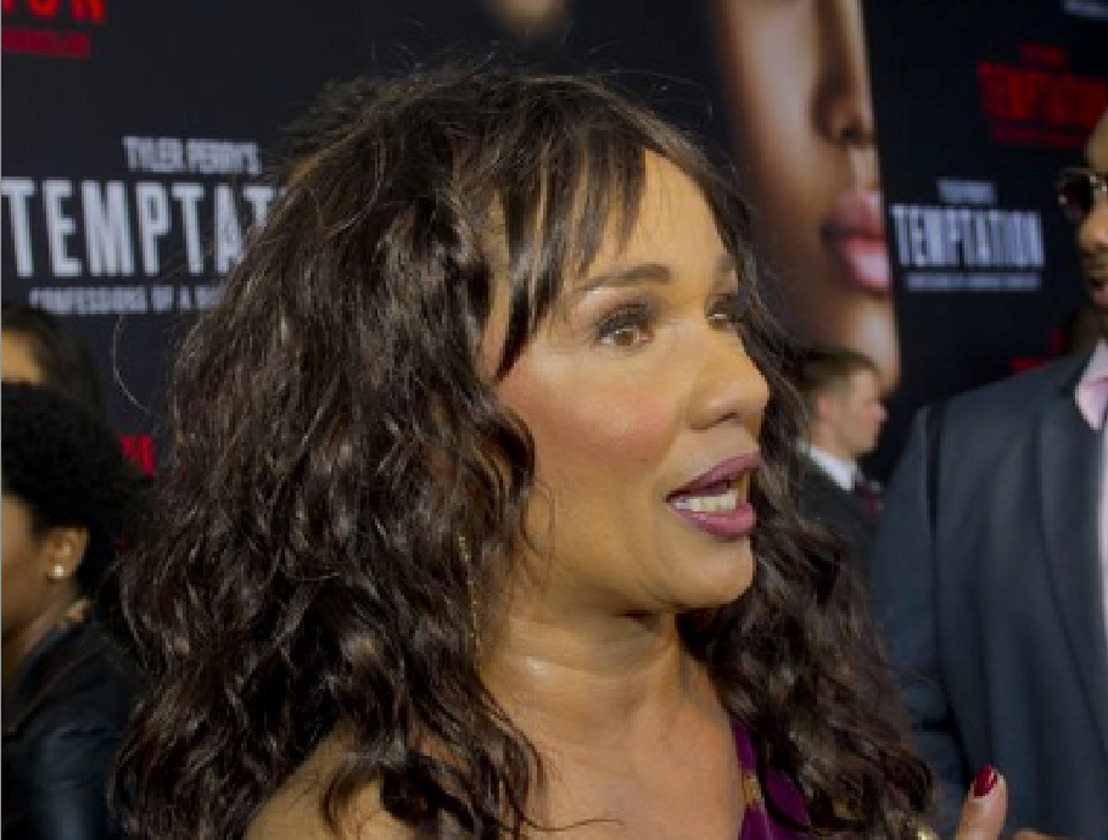 Ella Joyce Joins Cast Of "Wanda's Place"
The Veteran Star Of Television and Film Will Be Taking On The Title Character
Friday, February 19, 2016 — Ella Joyce, who has starred in numerous film and television shows, has agreed to join the cast of the upcoming feature film, "Wanda's Place."
Joyce will be taking on the role of the title character in this comedy feature about a Los Angeles community fighting to keep its character in the face of gentrification.
Joyce brings an amazing resume to the production. Television viewers remember her as Eleanor on the TV show "Roc", and Jasmin on "My Wife and Kids". Other film & TV roles include Sarah in Tyler Perry's "Temptation: Confessions Of A Marriage Counselor", Sister Watkins in Warner Bros. "Preacher's Kid", Detective Waller in New Line Cinema's popular action film "Set It Off"; the Nurse in "Bubba Ho-Tep"; a hilarious cameo in "Our Family Wedding"; Disney's "Selma, Lord Selma" and much more.
We are so excited to have Ella in this key role. We know her talent and experience in such a leading position on set will go a long ways to setting the tone and tenor of the production."

- Dianna Perales Harris, Producer
'Wanda's Place" is scheduled to begin production in early summer.
Dionna Livingston Publicist, Harris Management