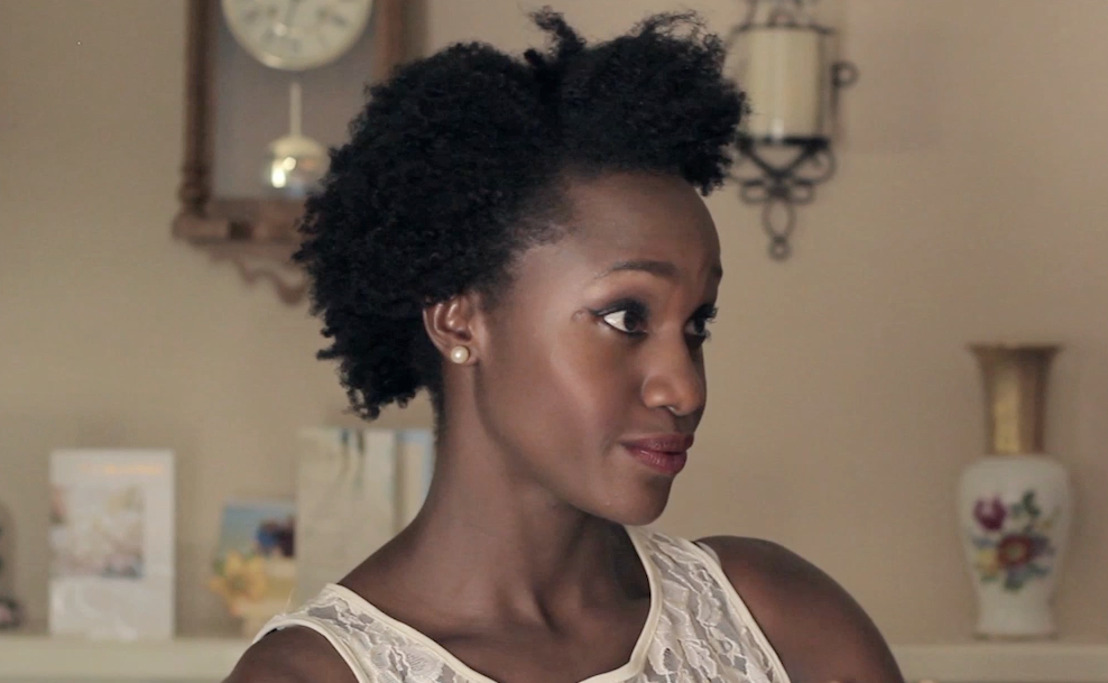 Ekeobong Utibe Lands Lead Role in Film Slated to Debut Later This Year
Utibe Will Star In The Drama About The Sierra Leone Civil War In West Africa
Monday, June 30, 2014 — Ekeobong Utibe has completed work on a new short film "Memoir of an Honest Voice," which wrapped filming recently. This film is slated to be screened by Warner Brothers in September.
In the moving film, Utibe plays a teenager named Zainab who is ignorant to the regions' politics and gets caught up in the blood-curdling madness of the West African, Sierra Leone civil war. Abducted by armed rebels, most of them her age, she and other hostages go through torturous experiences. While in capture, Zainab is robbed of her innocence and is forced to say goodbye to everything she knows.
Utibe has been acting and training at UCLA over the last few years and says she is so excited to use the skills she has mastered for this wonderful opportunity. She says "The whole process was thrilling to be a part of. I can't wait to see the finished product. I am proud of this film."
Before finishing "Memoir of an Honest Voice," Utibe played a key role in Tony Topaz' acclaimed film "C'est La Vie" and she co-stars in another short film just completed and released, "Trial By Twitter."
Ekeobong is manageed by Tara Kurtz at Harris Management and represented commercially by Prestige Talent Agency.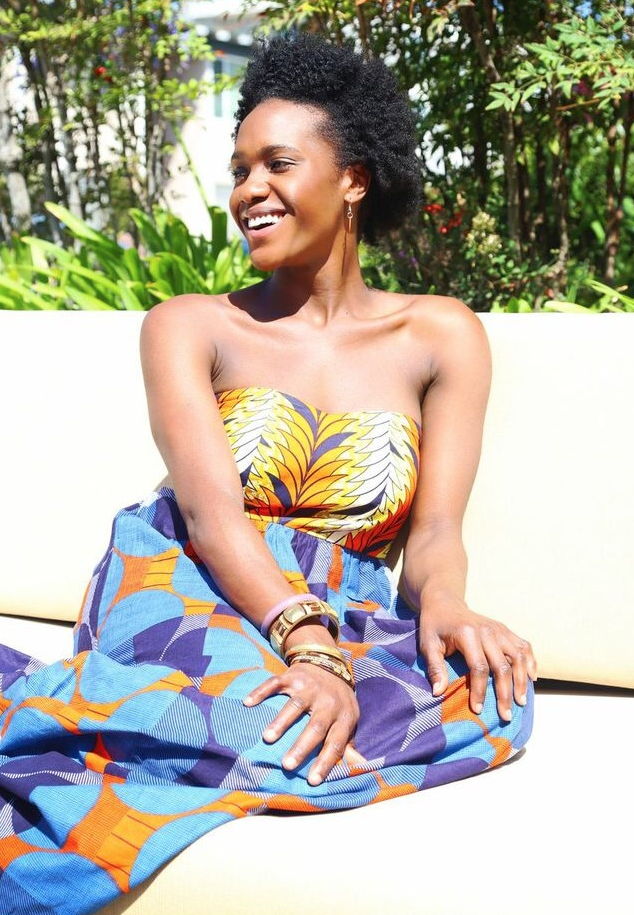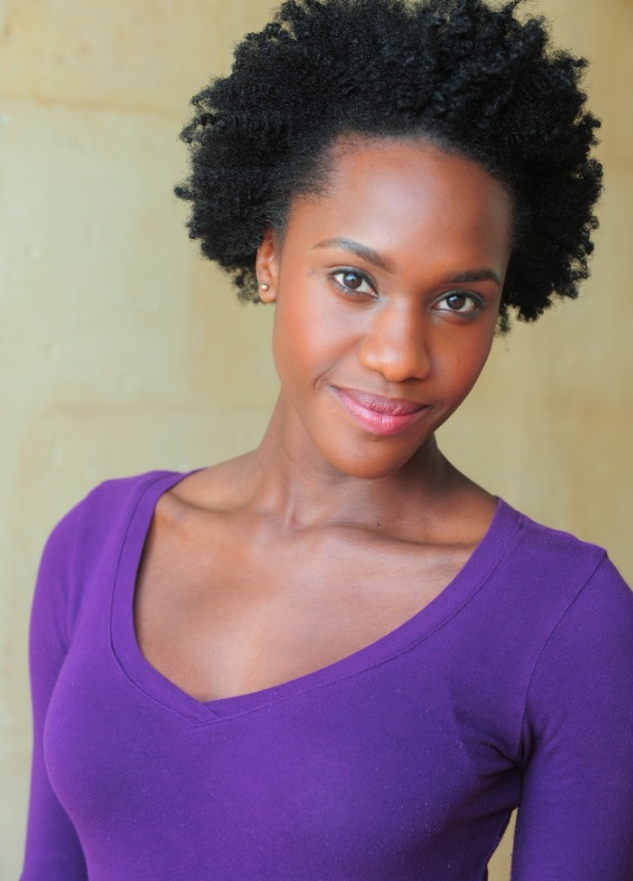 Contact us
Dionna Livingston
Publicist