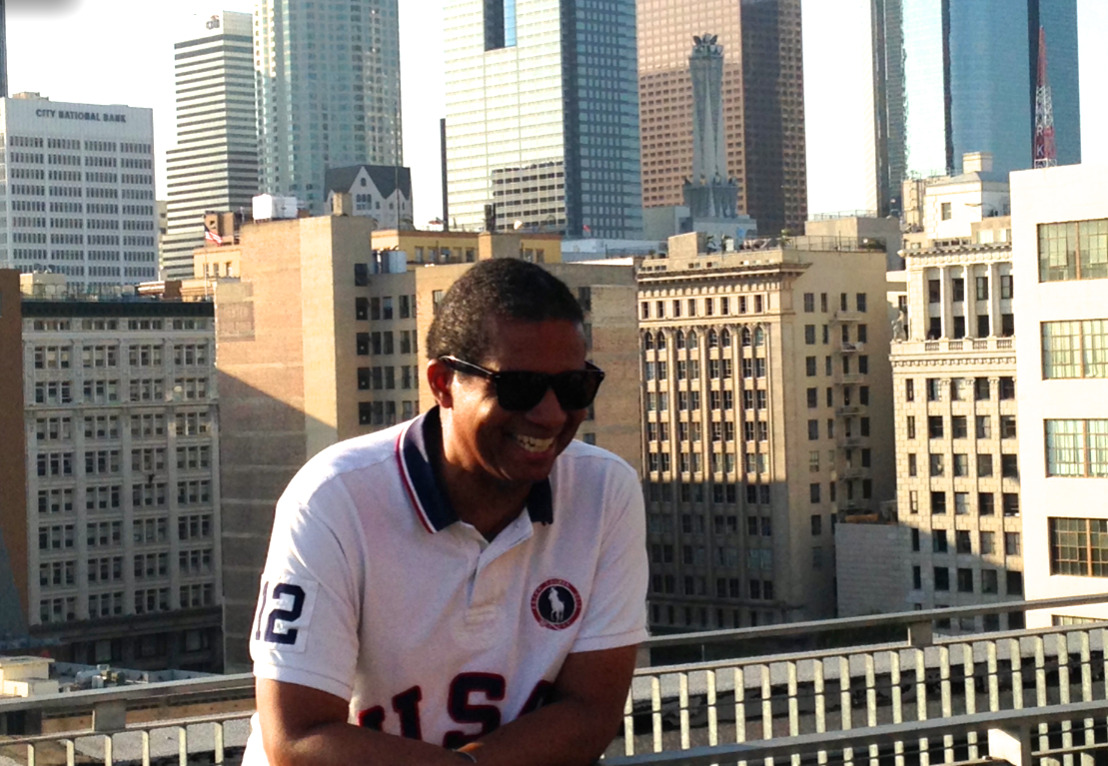 Earnest Harris To Helm "Wanda's Place"
He Will Also Serve As Co-Producer On The Feature Film, Along With Dianna Perales Harris
Wednesday, February 10, 2016 — The husband and wife producing and directing team of Dianna Perales Harris and Earnest Harris will be combining their talents once again for the comedy feature film, "Wanda's Place."
The two will both be producers on the film and Earnest will also take on the director's role as well. The last film the two led together, directed by Earnest and produced by Dianna, was the successfully distributed feature "A Simple Promise," which was released by Indican Pictures.
I am very much looking forward to getting back in the director's chair and bringing together all the elements to make this a successful film. I love my role as a talent manager and helping others get to where they want to be, and will continue to do that. But this project has been calling my name for some time. I have to answer the call.

- Earnest Harris
Both Dianna and Earnest will continue their work as talent managers with their company Harris Management and see this project as an extension of their work and another opportunity to benefit their clients. The film is one of several the entertainment couple are working on under their film production company.
We are always looking for synergies in our work and this is another opportunity for us to build recognition for us and our clients in this business. Earnest is a natural at both directing and managing people, so this dual role is right up his and our alley.

- Dianna Perales Harris
Production on the film, which was also written by Earnest, is expected to begin in June in Los Angeles.
Dionna Livingston Publicist, Harris Management