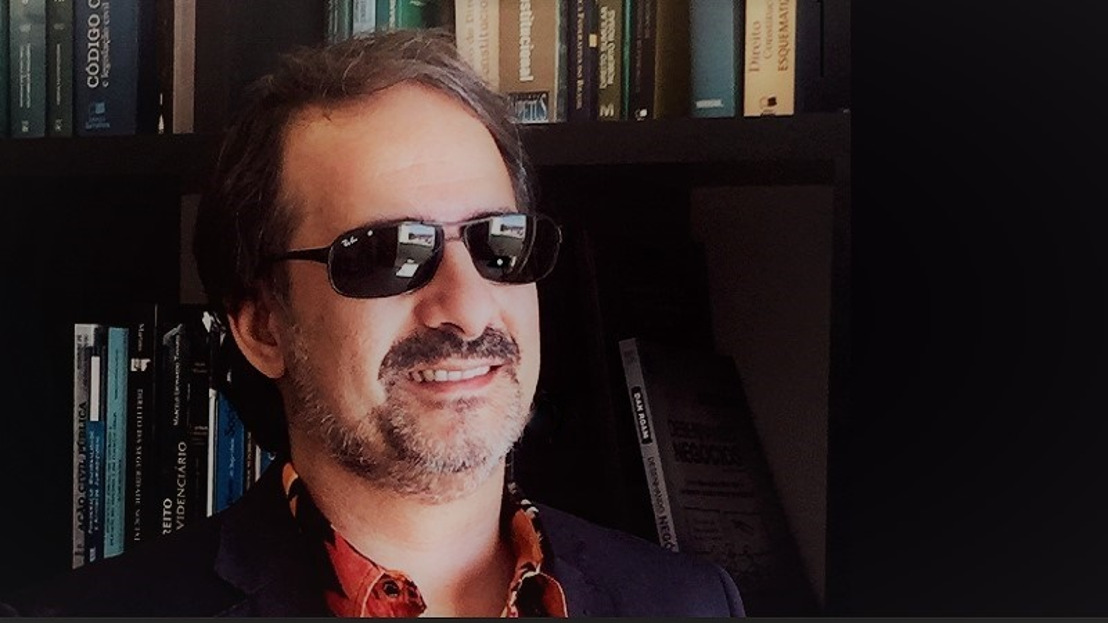 Earnest Harris To Executive Produce Latest Movie From Award-Winning Brazilian Screenwriter, Gustavo Freitas
The Feature Film, "Lost Coyote," Is A Movie Perfect For Our Times
Earnest Harris, of Harris Management, has agreed to Executive Produce the exciting new film, "Lost Coyote," from the award-winning Brazilian screenwriter, Gustavo Freitas.
Frietas, who lives and works in Sao Paulo, Brazil, also works at Doiddo Films where he develops new projects for TV and Cinema targeted at the Latin American market. He has had several of his screenplays optioned and has been hired by Fox Latin America to develop a new animated series for Nat Geo Kids with Roney Giah and the Oscar-nominee André Ferro ("The Secret of Kells").  
Freitas has won various screenplay festivals including the Los Angeles Film Awards, the Oaxaca Film Fest, and several others, and his work has received laurels in festivals like Screencraft, WeScreenplay, and Stage 32.
"Lost Coyote" is a film that seems perfect for the times. "After the murder of his brother, a street thief from the outskirts of Mexico City must find his way in the Mexico-Us illegal border crossing business while dealing with the disintegration of his family."
Freitas is an excellent story-teller who bring some very serious real-world experiences to his stories. He has a Master's degree in Law, he has years of experience working as an Intelligence officer at the Brazilian Marine Corps, as a Federal Attorney, and as a Legal Adviser to the Brazilian Presidency. He has also taken negotiation courses at Harvard Law School, studied screenplay writing at NYFA, and was trained in Intelligence Analysis in the UK.
Born and raised in Rio de Janeiro, he lives with his wife in Brasília, Brazil.