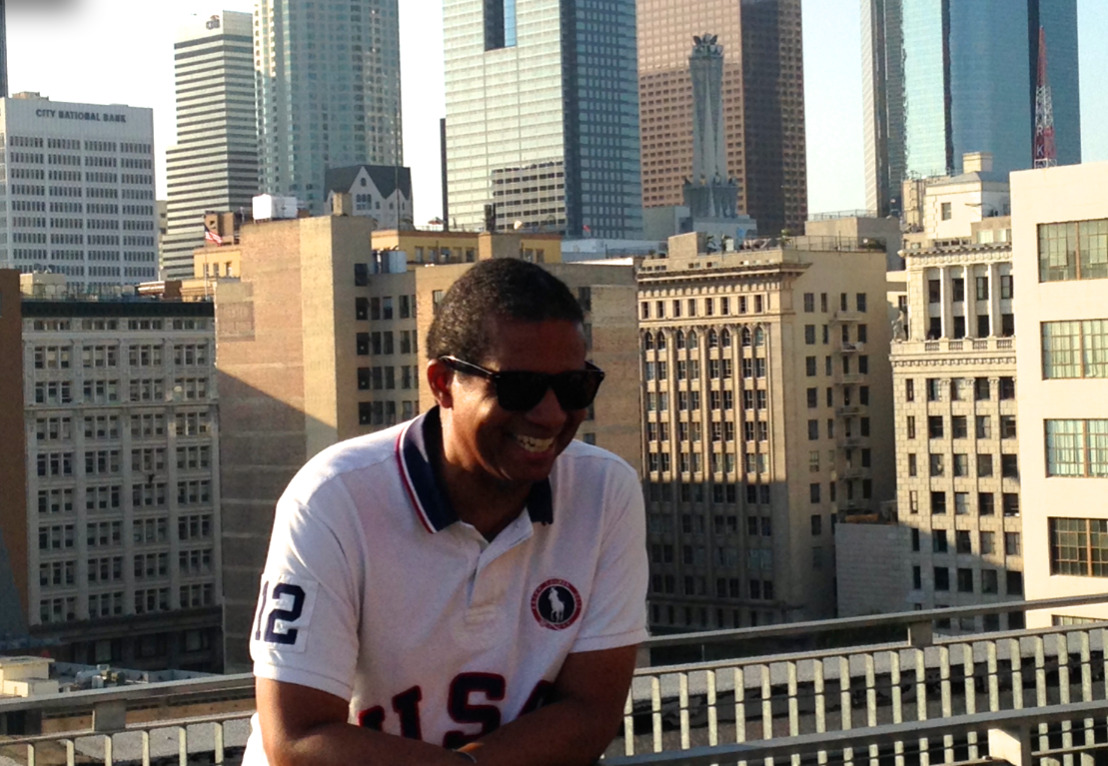 Earnest Harris Selected For One Of The Talent Managers Association's Leading Committees
The Committee Organizes The TMA's Premier Event, The Annual Star-Studded "Heller Awards" Which Honors The Top Managers, Agents And Casting Directors In Entertainment
Thursday, March 12, 2015 — In one of his first official roles as a member of the Talent Managers Association, Earnest Harris has been selected to serve on one of the organization's most important committees, The Heller Awards Committee. This committe oversees and organizes what is the biggest, most prestigious annual event for the organization, a red carpet, star studded awards show that recognizes the top managers and gives awards to the best agents and casting directors in the entertainment business.
"I am so honored to be a part of this committe," Harris said. "The Heller Awards is a big deal so it is nice that association members felt I could contribute to something as important as this. I am eager to do what I can to ensure the success of this long running event."
Harris has been a member of the Talent Managers Association only for a few months, the culmination of a long vetting process that the organization takes very seriously. All members must go through the screening, which also requires references from a number of key managers, agents, casting directors and others in the business. The TMA sets high standards of conduct for managers so membership is definitey a privilege and honor.
The Heller Awards is not unlike the SAG Awards or DGA Awards, an awards ceremony that honors professionals in the business. Awards are given out for lifetime achievement as a manager, to the manager of the year and in such categories as "Top Theatrical Agent," "Top Commercial Agent," "Top Feature Film Casting Director," Top Television Casting Director," and several other categories. The event is attended by management companies, talent agencies, casting offices, and of course celebrity presenters.
This year's event will be held May 28th in Beverly Hills.