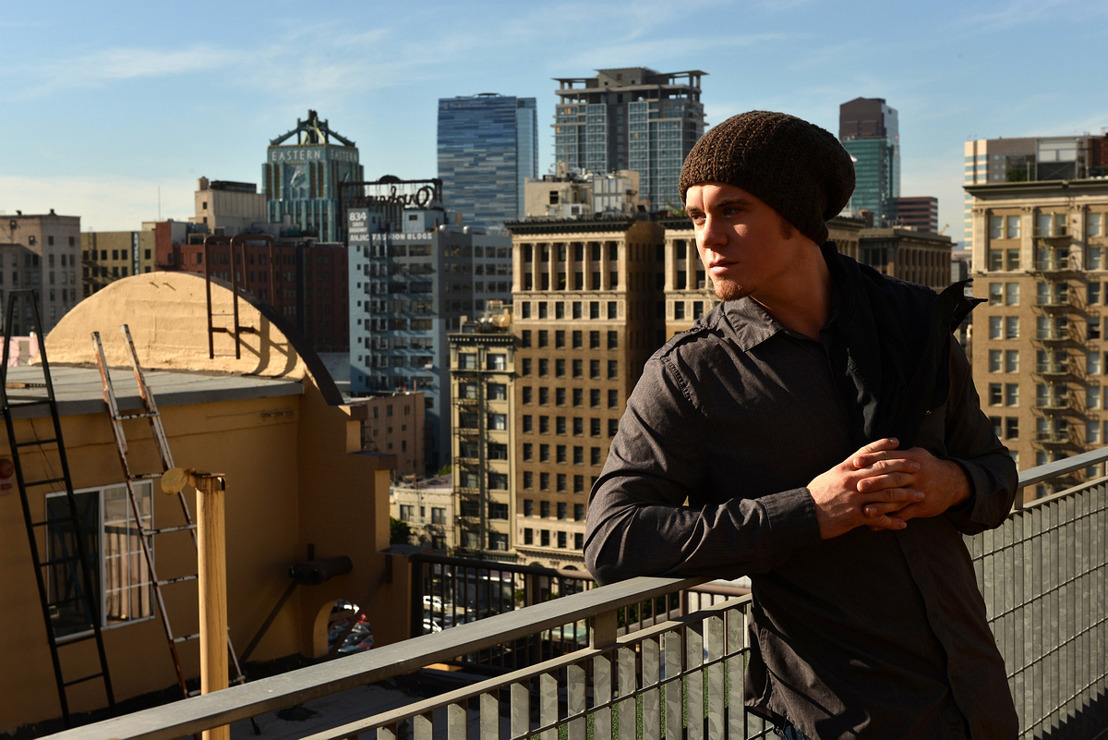 Dylan Holton's Single, 'Weight Of The World," Has Climbed To The 9th Spot On The East Coast Countdown
The Song And Video, Released A Few Months Ago, Is Doing Very Well On The Radio Station Rotation
Tuesday, June 2, 2015 — "Weight Of The World," a new single released earlier this year by Canadian singer-songwriter Dylan Holton, has climbed the charts in Eastern Canada breaking into the Top 10 at the 9th position on The East Coast Countdown.
Holton hails from Nova Scotia, Canada but recently made the move to Los Angeles after traveling the world building his fan base far and wide. He signed with Harris Management not long after landing in L.A. and is preparing to release his second album, produced by another well-known Canadian, Bill Bell, who works extensively with Jason Mraz.
'Weight Of The World" was one of two singles he released early from the album, along with accompanying music videos, as he prepares to put the rest of the album out later this summer or early Fall. He is managed by Earnest Harris at Harris Management, who knew when he first met the singer that he wanted to work with him.
Dylan is one of those people that you can't help but like immediately. He is so down to earth and so talented. His music and his style of performing makes fans as soon as they see or hear him. So I am not at all surprised by the success he has had and at what is building for him. Big things ahead.
The East Coast Countdown is a weekly, nationally-syndicated radio program that features the Top Ten hottest songs from Atlantic Canadian artists as voted by the public at www.eastcoastcountdown.com. The East Coast Countdown broadcasts on stations in Nova Scotia, Newfoundland, New Brunswick, Ontario, Saskatchewan, British Columbia, Yukon, Nunavut and internet radio as well.
Dionna Livingston Publicist, Harris Management