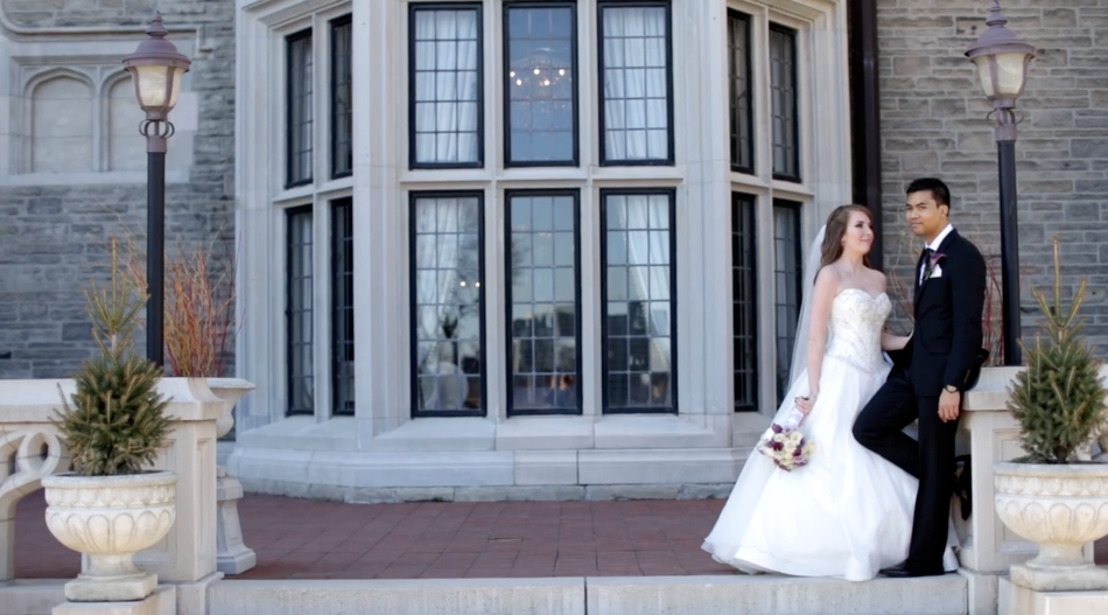 Dylan Holton's Single "Daisy A Day" Used In Heartwarming Wedding Video For Couple Who Wanted To Marry Before Husband Taken By Cancer
The Young Couple Raised Money Through Crowdfunding For The Rushed Wedding As He Was Told He Only Had Months To Live
Tuesday, April 14, 2015 — Dylan Holton's latest single, "Daisy A Day," was chosen for the very special wedding video for a young Toronto couple who had to crowdfund and rush their wedding ceremony because the groom was told by doctors he had only months to live. The outpouring of public support once their story was told and published in the papers was intense. Holton was of course honored that his song was selected and he gladly donated the license for them to use it for this uplifting yet sad love story.
The groom was diagnosed with liver cancer and despite treatments, his days are not long. The couple and friends and family decided they wanted a very special memory for the two but not having the resources to pull it off in a short time, turned to the site GoFundMe.com. Their goal was $50,000. In two days they received $40,000 plus the offer for many free services, inlcuding honeymoon. It turned out to be one of the most beautiful ceremonies one could have.
Holton said he is beyond honored and touched that his music could play a part in their story. "This is so special to me," he said. "As a singer-songwriter, you hope that your music can touch people. So to see that it did and that it will always be a part of their and the wife's memories makes me so proud and happy. I wish them the best and am glad I played even a small part in their great story. This is what music is all about."
Dionna Livingston Publicist, Harris Management