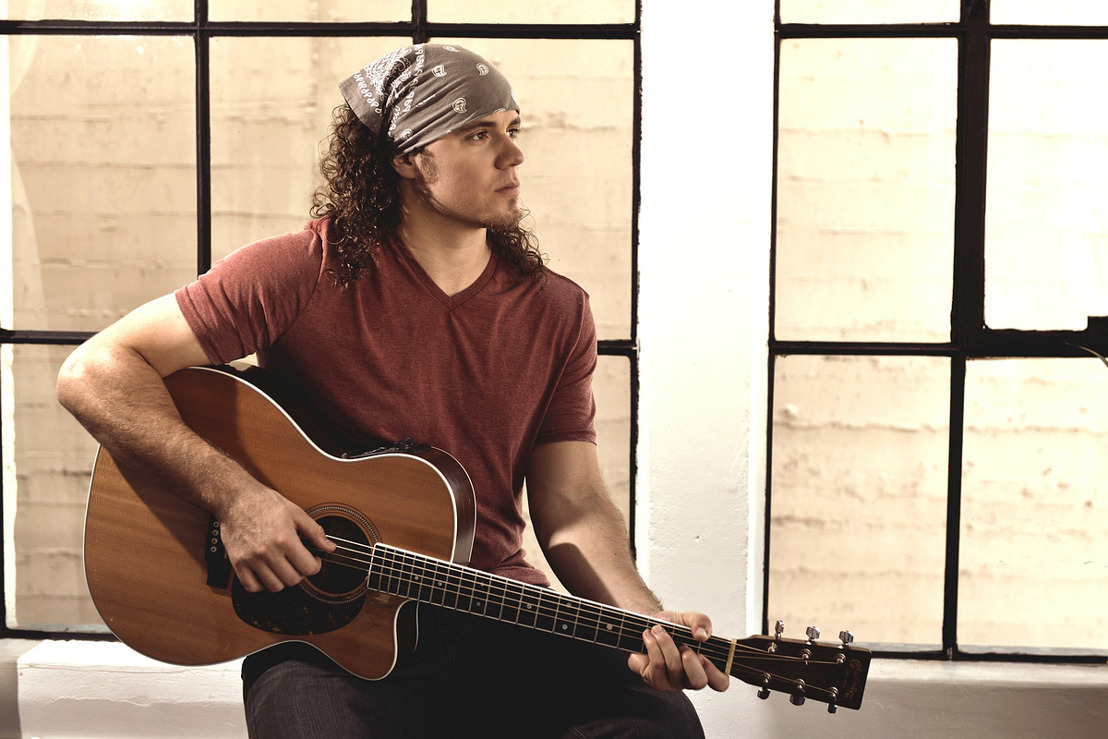 Dylan Holton Single, "Weight Of The World," Tops Canadian Chart At #1 Spot
The Single Has Been Steadily Climbing On The East Coast Countdown And Hit The Top This Week
Tuesday, July 7, 2015 — "Weight of the World," a new single from Dylan Holton's soon to be released album, "Jar Of Sunshine," has made it to the top spot on Canada's East Coast Countdown.
The single, one of two released already from the album, has been climbing the chart for several weeks. Holton is a native Canadian, hailing from Nova Scotia, so it is especially thrilling for him to have his music so appreciated back in Canada.
This is so so exciting and cool. It means so much to me. I have traveled and played for audiences all over the place but there is always something special about your home recognizing you.
Holton expects to release more singles and the full album later this year. Holton is managed by Harris Management.