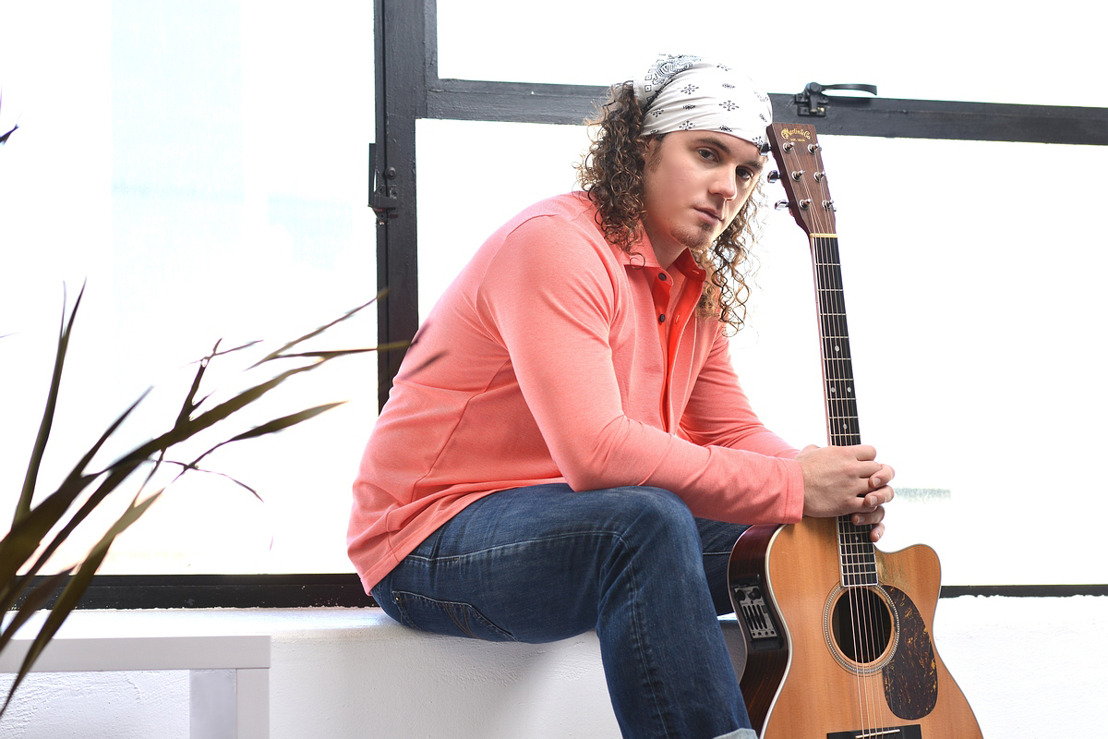 Dylan Holton Releases Third Single From New Album
The Single Is Called "Yes She Does" And Was Followed Up With A Music Video, Also His Third This Year
Tuesday, September 1, 2015 — Canadian singer Dylan Holton released his third single from the album, "Jar Of Sunshine" along with a fun music video. The single is called "Yes She Does."
Holton, who has played for audiences in many parts of the world, securing a very loyal fan base, has spent the last year between Los Angeles and his native Nova Scotia, as he prepared for the release of the full album. "Yes She Does" follows "Weight of the World" and "Daisy A Day," both of which went over very well with his fans, old and new. "Weight of the World" even climbed to the top spot on the East Coast Countdown in Canada.
He expects to release one more single before making the entire album available before the end of the year. It has all been part of a whirlwind year for the singer, songwriter and musician.
"This has been a very special year in my career," Holton said. "Starting it off with release parties in Los Angeles for the first two singles and music videos, seeing both songs enjoyed so much, including on the Canadian chart, and prepping for the eventual release of this album I worked so hard on, has been very rewarding. Music is my life so getting this out there is what I care about most. I enjoy sharing the music."
Dionna Livingston Publicist, Harris Management