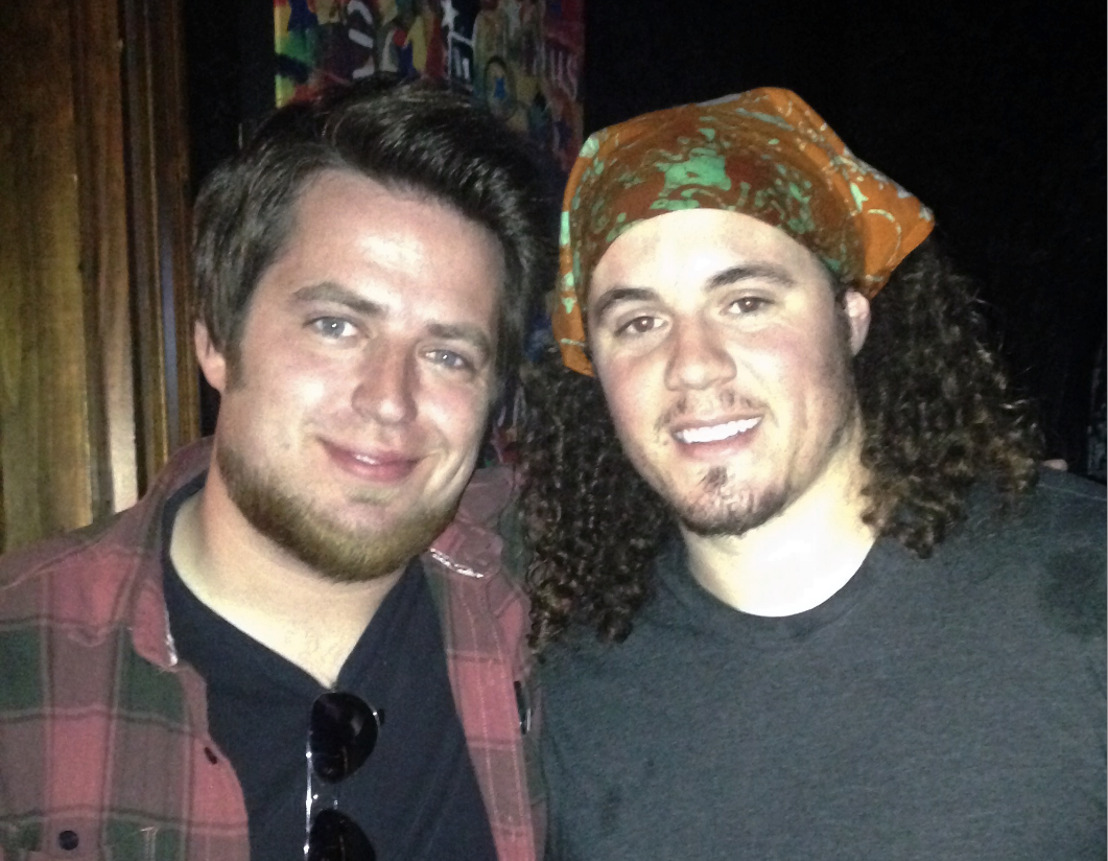 Dylan Holton Opened Show Last Night For "American Idol" Winner Lee DeWyze
Holton Sang Songs From Current Album As Well As His Previous One
Monday, March 23, 2015 — Dylan Holton took the stage last night in Long Beach, California as the opening act for "American Idol" season nine winner Lee DeWyze. Holton got the evening off to a great start as the full club got into his performance, which included a mix of new material, and songs from his previous and current albums.
Holton, who just released his second single, "Daisy A Day" from the new "Jar Of Sunshine" album, is a veteran singer, songwriter from Nova Scotia, Canada, who has built up a very dedicated fan base around the world. He is releasing the music video to "Daisy A Day" as part of a performance in Los Angeles in April, ahead of what should be a very busy summer for the recording artist.
"Last night was a blast," Holton said about the show at The Gaslamp in Long Beach. "I just love performing and the feeling I get when I am up on stage and feel that connection to the crowd. The audience last night was fantastic and I am so appreciative that Lee DeWyze offered me the opportunity to open for him. He's a great guy and the fact that he won 'American Idol' tells you how talented he is."
The first single from the new album, "Weight of The World," was released in January along with the accompanying music video. Both songs are available on iTunes and everywhere songs can be digitally bought and downloaded.
Holton is managed by Harris Management.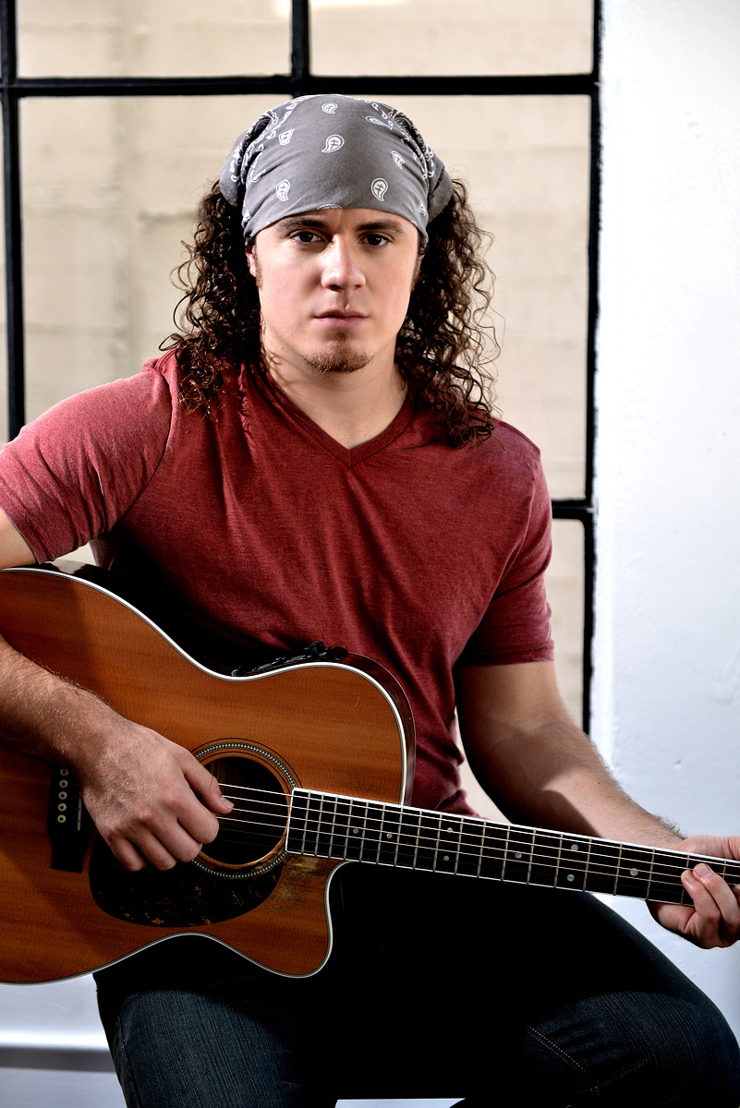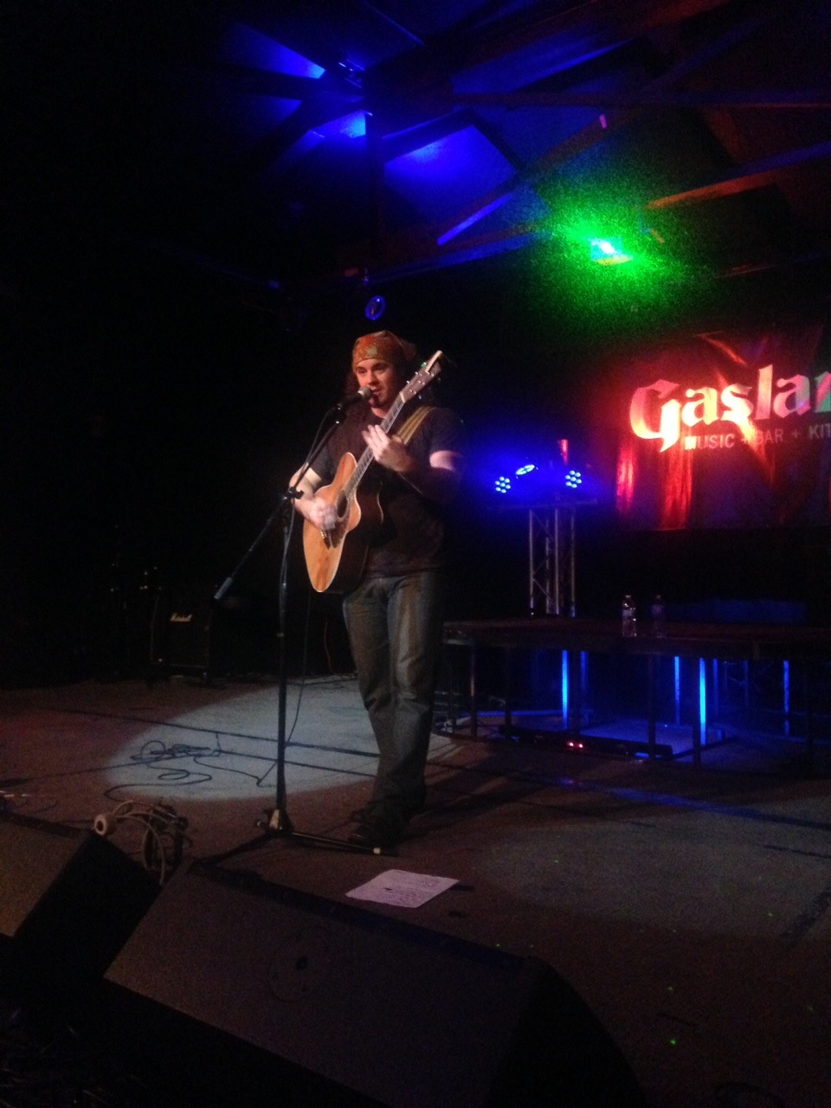 Contact us
Hilary Dahlquist
Talent Manager Assistant
Harris Management
Hilary Dahlquist
Talent Manager Assistant
Harris Management