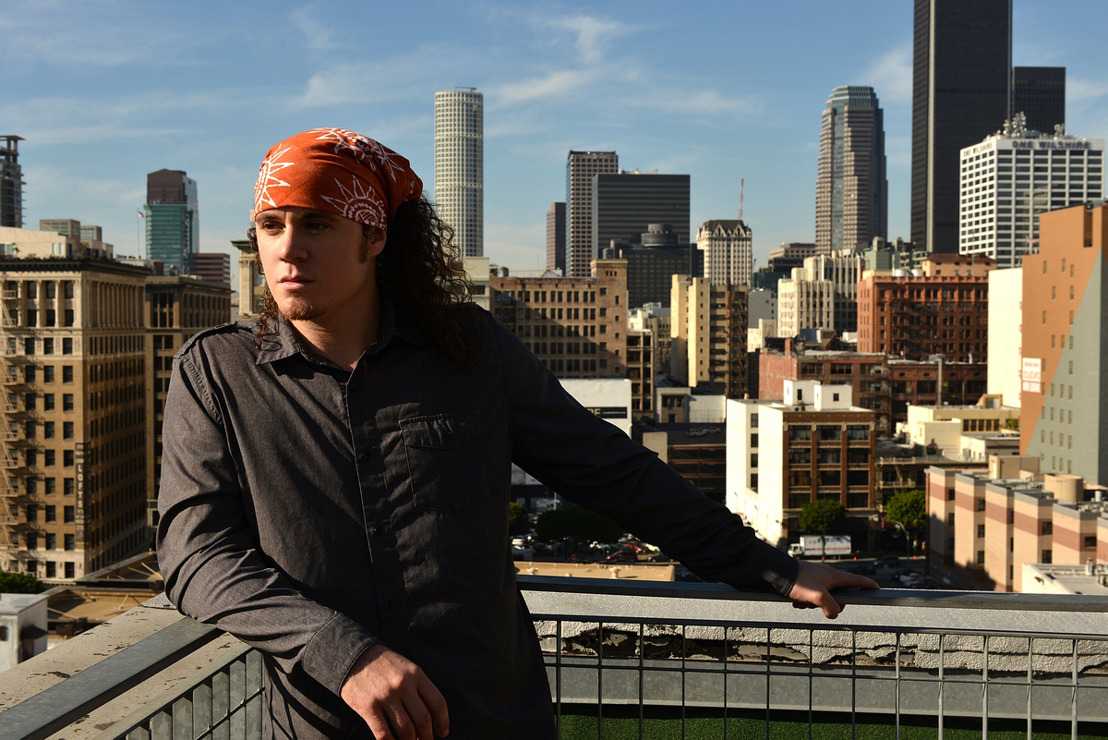 Dylan Holton
Electronic Press Kit
Saturday, January 24, 2015 — Here you will find all you need to get a sense of the hot, young singing sensation, making waves here in America and elsewhere. Thanks to playing in spots across his native Canada and his tours up and down the East and West coasts, Dylan has built up a loyal following of fans worldwide.
Bio:
Dylan Holton is a Canadian born singer songwriter and musician from Pictou County, Nova Scotia. He uses his unique and powerful voice to share his passion for music and his experiences in love, loss, and life. He displays heart warming energy in every performance.
Since releasing his first album, "Welcome to the Real World" in early 2013, Dylan's cutting, affectionate sound led him to tour along the East Coast, California, across Canada and to a Cruise Ship Tour opportunity headlining his own original show through the Caribbean, The Bahamas, Mexican Riviera, Hawaii and Alaska. He has already gained worldwide recognition as his sound continues to spread; and this is just the beginning.
Holton's first single, "Weight of the World", rose to the Number One spot on Canada's East Coast Countdown in July of this year. "Weight of the World" has also been selected as a finalist in the Unsigned Only International Music Competition where the winner is selected by celebrity judges. The third single released, "Yes She Does," has already started to gain attention and fans.
Recognized for his witty sense of humor and his melodic original music, Dylan's live show slows down the world around you to show the true impact music can have on each and every one of us. His shows have earned him performances with American Idol Winner Lee DeWyze, Donavon Frankenreiter, Three Six Mafia, Ben Taylor, Ballyhoo, and more.
Dylan signed a producer deal in the summer of 2014 with producer Bill Bell (Jason Mraz, Tom Cochrane, Jimmy Rankin) in Los Angeles, California. Dylan is approaching the release of his first professional album this year. The first three singles from the "Jar Of Sunshine" album have already been released along with the official music videos from the all the singles, "Weight of the World", "Daisy A Day" and "Yes She Does."
Dylan Holton - Weight Of The World [Official Music Video]
Dylan Holton - Daisy A Day [Official Music Video]
Dylan Holton - Yes She Does [Official Music Video]