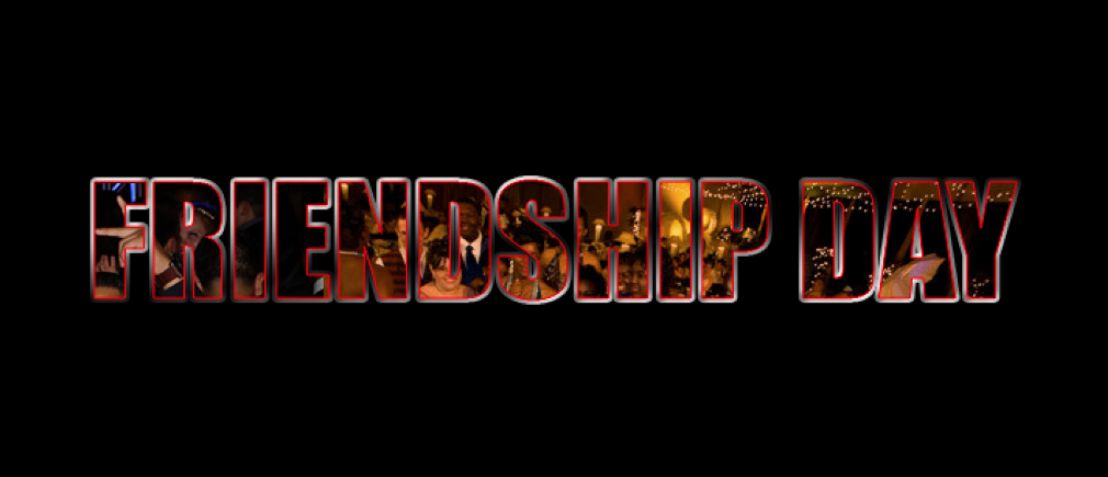 "Diary of A Mad Black Woman" Director, Darren Grant, Signs On To Direct Latest Feature Film From Marvin Watkins
The Film, "Friendship Day," Has Already Secured Several Name Actors For Key Roles
Wednesday, January 28, 2015 — Continuing the momentum it has been steadily gaining, the comedy feature film, "Friendship Day," secured Darren Grant, who directed the hit film "Diary of a Mad Black Woman," and other film and TV projects, as its director, leading what is already a well known cast.
In addition to the films and television shows he has made a name directing, Grant is also one of the most prolific music videos directors in the country, having directed over 80 videos with a who's who list of recording artists. Some of the artists he has done music videos for are Destiny's Child, Boyz II Men, Timbaaland, Brian McKnight and Vanessa Hudgens just to name a few.
Grant's credentials definitely add even more buzz to the production that had already signed comedians Faizon Love and Brian Hooks, as well as the very popular model and actress, Vida Guerra. The movie is written by successful writer and producer Marvin Watkins who is co-producing the film with DJ Pooh, another major talent in the business. Pooh was a writer on the hit films "Friday" and "Next Friday" among other films, and also worked on the television successes "The Boondocks" and "Saturday Night Live." So the team behind and in front of this film already, with more cast announcements still to come, is one of the most successful in film and television.
"Friendship Day" is about an urban high school where a dork campaigns against some of the popular kids in school to determine who has the best friends.
"Getting Darren Grant to direct is a big step," said Watkins, who is managed by Harris Management. "Having the right person behind the camera means everything and Darren has long ago proven he knows how to pull projects together and get the best work out of everyone involved. This film is getting better and better. We are very excited."
Dionna Livingston Publicist, Harris Management