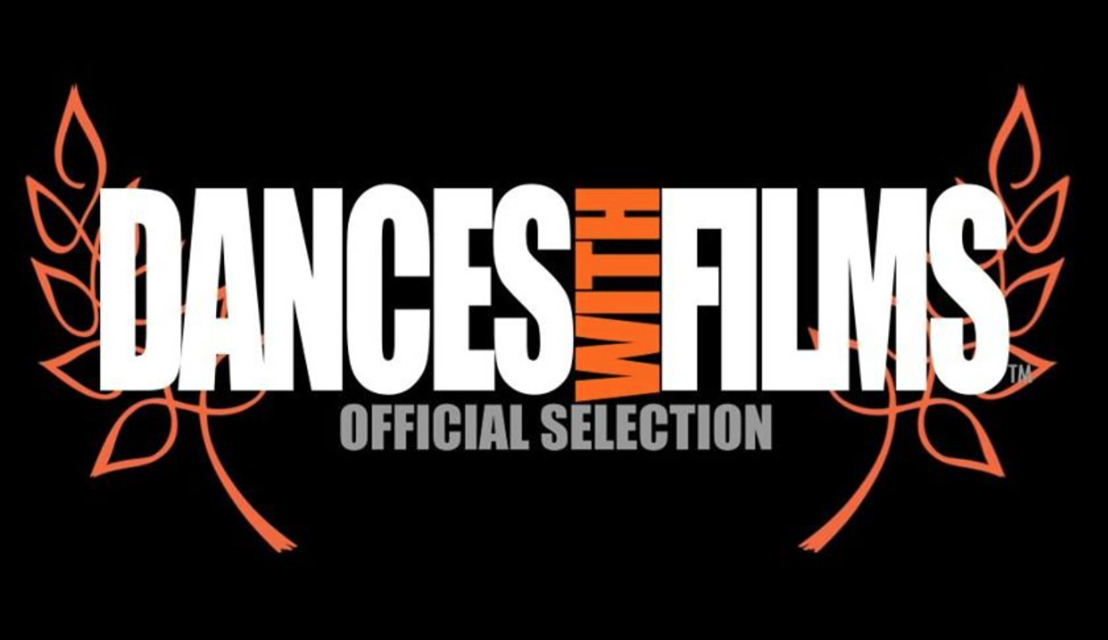 "Death To Cupid," A Short Film Written By Joe Gonzales and Bradford N. Smith, To Screen At Dances With Films Festival
The Comedy Recently Had Its Premiere
Friday, May 15, 2015 — "Death To Cupid," a comedy short film written by Harris Management clients Bradford N. Smith and Joe Gonzales, has been accepted into the popular Dances With Films film festival which is held in Hollywood, California.
The film, also directed by Gonzales, only recently had its premiere screening in the Los Angeles area. The film comically chronicles how a lifetime of failed relationships leads one man down a dark path of revenge as he hunts down the person he blames for his misfortune. "Death to Cupid" tackles the darker side of love and what it can lead the broken hearted to do.
Dances With Films, which screens its films at the world famous Mann Chinese Theaters in Hollywood, is in its 17th year and has become one of the most sought after festivals anywhere. So getting selected is a major accomplishment.
"We are so proud of Joe and Bradford," said Dianna Harris, who is one of the managers for the prolific writing duo. "Having seen the film at its premier I am not at all surprised it made it into this festival. People are going to love it."
'Death To Cupid" screens on June 3rd at 5 pm. Dances With Films begins May 28th and runs through June 7th.
Dionna Livingston Publicist, Harris Management