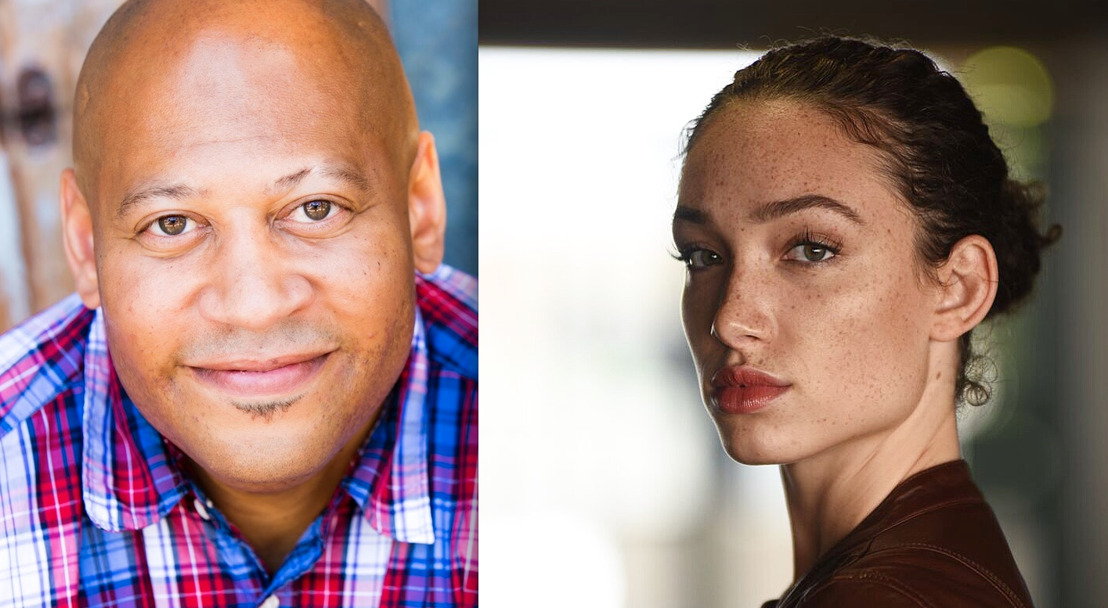 David A. Holloway Jr. And Ashley Marie Jones Join Cast Of TV Comedy Pilot
The Pilot Begins Shooting This Week
Monday, January 23, 2017 — The sitcom pilot, "Anika," continues to move along, as two new actors have been added. David A. Holloway Jr. and Ashley Marie Jones have both been added to the cast.
David A. Holloway Jr. has done a number of national commercial spots and also has a feature film, "High and Outside" coming out this year. The film stars Ernie Hudson ("Ghostbusters," "Twin Peaks," "Four Kings") and Jason James Richter ("Free Willy," "Free Willy 2," "Free Willy 3").
Ashley Marie Jones is an in-demand model and actress, who has booked numerous major modeling and commerical campaigns and is making solid moves into the acting side.
Holloway Jr. is represented by commercially by Aqua Talent Agency and for voice over by AVO Talent Agency. Jones is represented by Otto Models for print and modeling, by The Savage Agency for theatrical work and by Vision Talent commercially.
Cassidy Reader Management Assistant, Harris Management