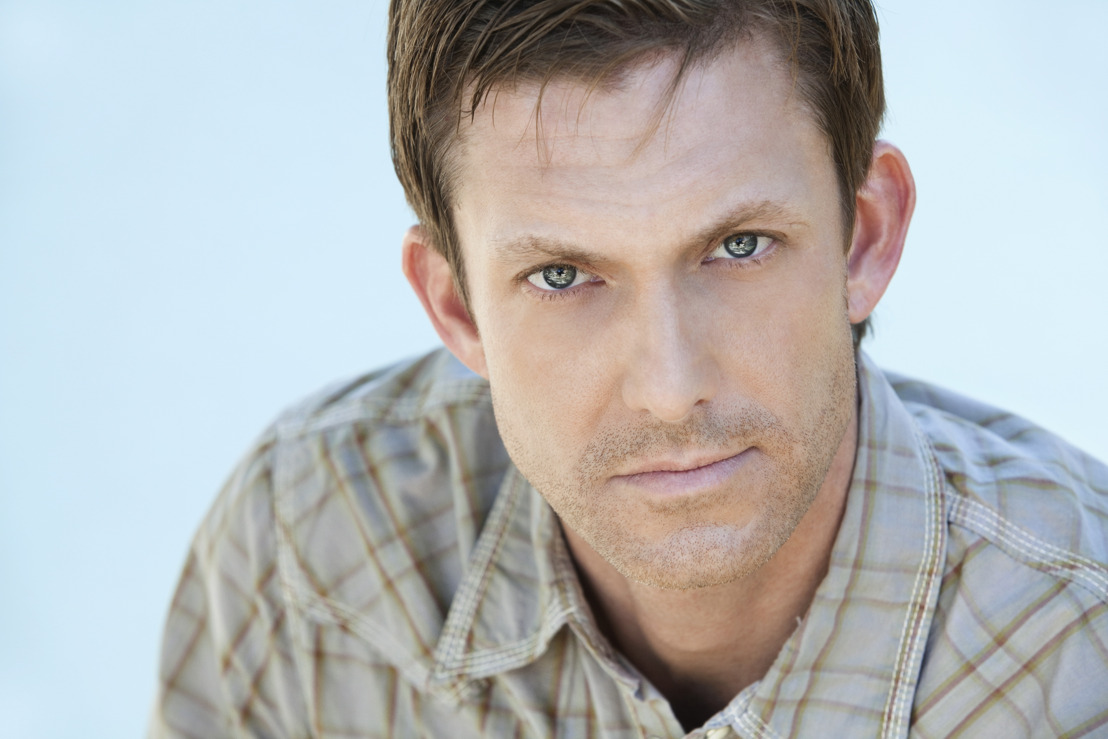 Danny Hansen Stars In Film Shooting This Week
The Dramatic Film, "Reformation," Shoots In Several Locations In Both Northern And Southern California
Friday, September 19, 2014 — Danny Hansen is taking on the leading role in a dramatic short film shooting this week. The film is called "Reformation" and features several other busy actors including Jake Murray who appearanced on "Desperate Housewives" and "That's So Raven."
Danny Hansen has been quite busy lately just having booked the lead on a feature film among other work. His in-demand status is not surprising considering he has booked several major TV shows and commercials and simply has the skills and castable look that get him brought in.
His resume includes appearances on "Walker Texas Ranger," "Unusual Suspects" and several episodes of "Touched By An Angel" among other credits. He has also done close to a dozen commercial campaigns for some of the biggest brands in America.
"This new film is a cool opportunity for me to stretch myself and keep showing people what I can do," Hansen said. "I am always open to working in projects that have good writing and that challenges actors. This film does that."
Hansen is managed by Harris Management and is represented commercially by Prodigy Talent.
Dionna Livingston Publicist, Harris Management