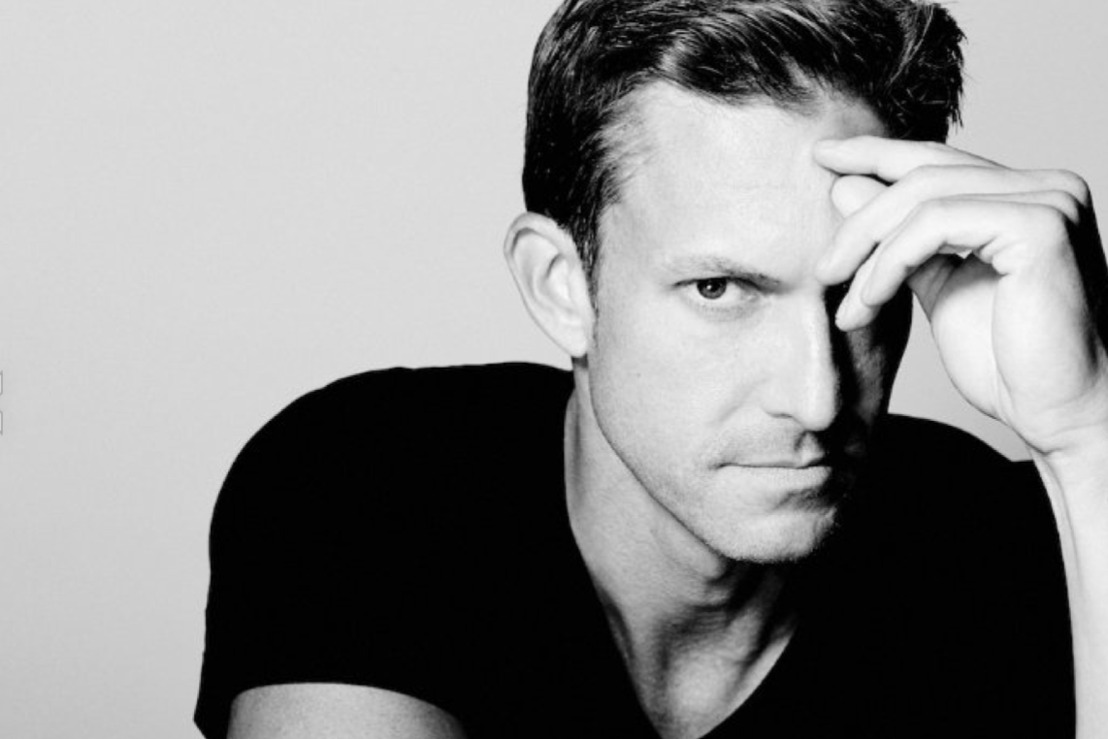 Danny Hansen Signs A Management Deal With Harris Management
The Veteran Actor Has Amassed An Impressive List Of Credits
Friday, August 22, 2014 — Bringing an extensive history in the industry, Danny Hansen has signed with Harris Management and brings his multifaceted talents to the roster.
Hansen's signing comes after a recent booking of the lead role in a horror film called "On the Brain," due to be released in 2015. Prior to that Hansen has worked on an impressive list of some of the biggest shows on television including "Walker Texas Ranger," "Unusual Suspects" and several episodes of "Touched By An Angel" among other credits. He also brings experience in scripted cable television, several independent films, voiceover work, and close to a dozen commercial campaigns including for such major advertisers as Toyota, USA Today, and OFF brand bug spray.
"Danny exudes the confidence needed in this industry," says Earnest Harris, who will be directly managing Hansen. "He believes in working hard to meet goals and that is exactly what we look for in clients at Harris Management. Danny has already proven to have what casting directors and produces like, so it was a no brainer for us to want to work with him to be a part of his rise to the top of the business."
Hansen is reprsented commercially by Prodigy Talent.
Dionna Livingston Publicist, Harris Management