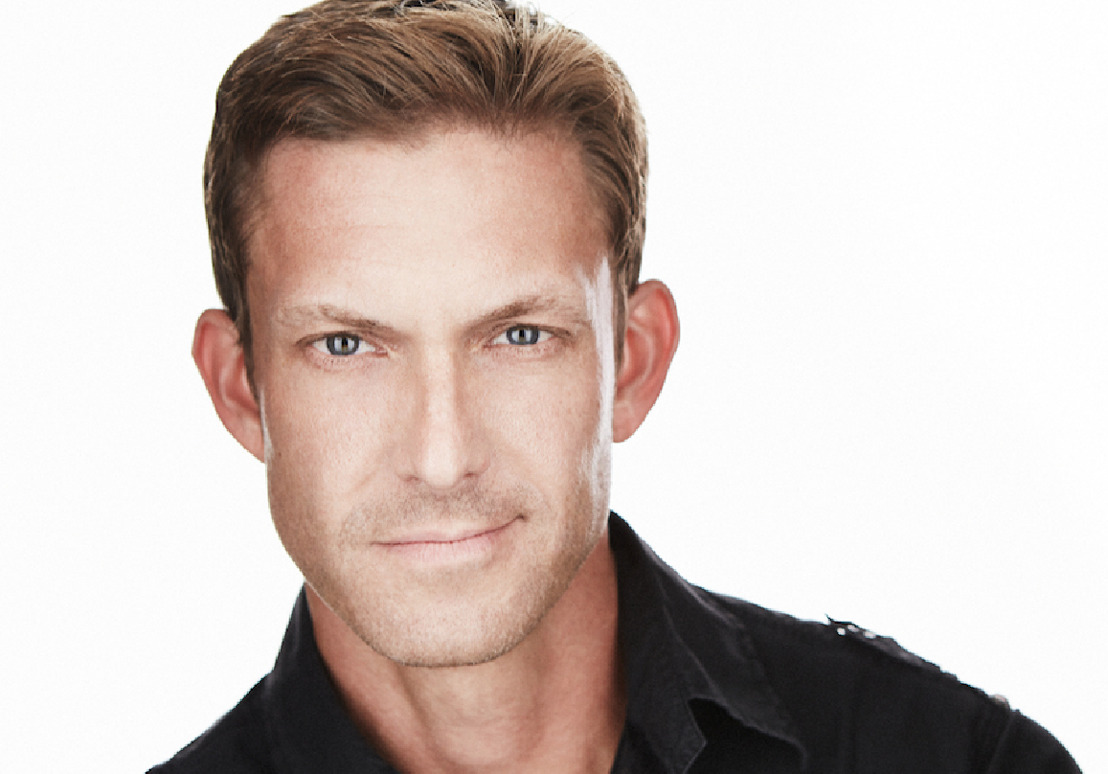 Danny Hansen Cast In Logitech Commercial
Hansen, A Veteran Of Many Commercials, Is Also The Lead In An Upcoming Feature Film
Thursday, October 30, 2014 — Danny Hansen has landed another commercial, being cast in a new major commercial for Logitech, the large Swiss-based company, provider of personal computer and tablet accessories.
Hansen is a veteran of numerous commercials for a wide range of products as commerical casting directors have found him to be a great fit for products. But Hansen is also finding a great deal of success in the film world of late.
He just wrapped shooting on one film, in which he played the lead role, had another due out likely in the spring, another starring role, and was just cast on another project. He is seemingly on the proverbial hot streak.
"Danny is a remarkable guy so I am not surprised at the success he is having," said his manager, Earnest Harris. "His talent shines through and he has a look that allows him to be suitable for so many things. I really do think he is on his way to major stardom."
Among the TV shows Hansen has appeared on are "Walker Texas Ranger," "Touched By An Angel," and "Unusual Suspects."
Hansen is managed by Prodigy Talent commercially and managed by Harris Management.
Dionna Livingston Publicist, Harris Management