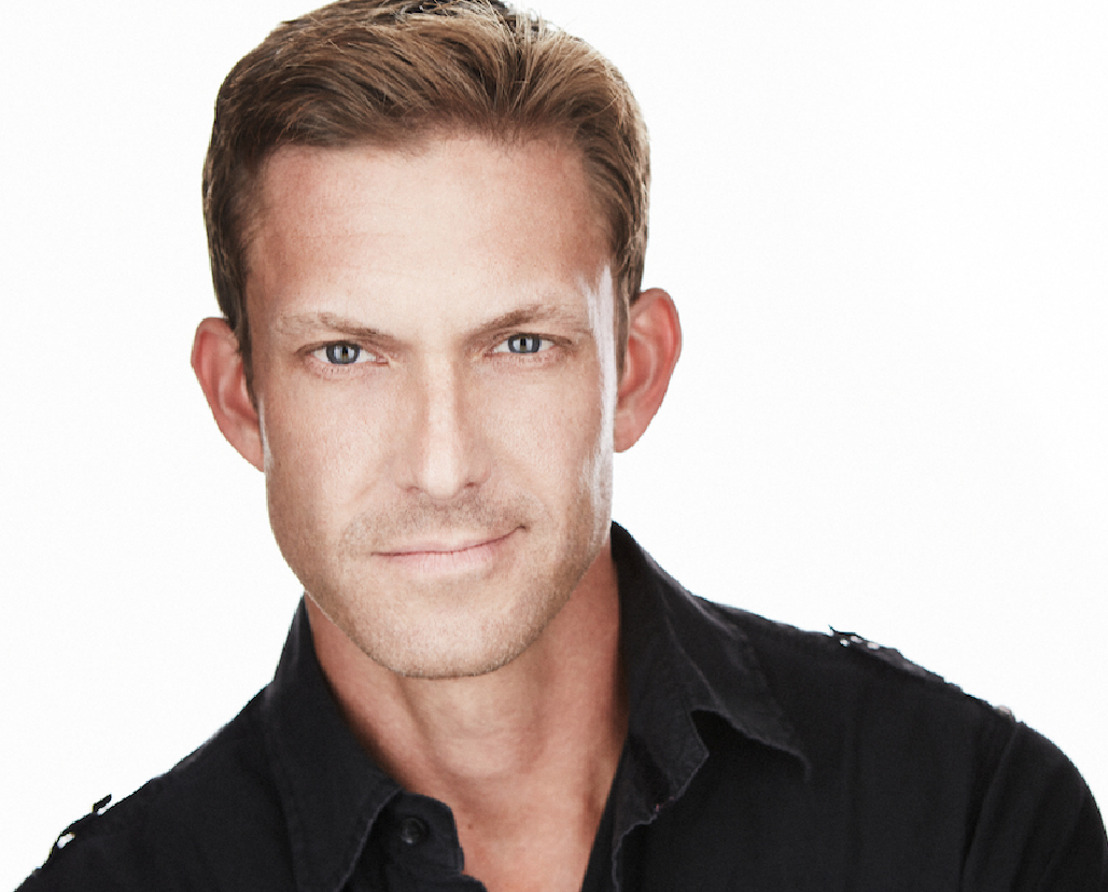 Danny Hansen Begins The Year On The Right Foot, Shooting A Payless Shoe Commercial
The Versatile Actor Has A Long List Of Commercial Credits Under His Belt
Thursday, January 15, 2015 — Experienced feature film and Television actor Danny Hansen has landed yet another major commercial. Last week he filmed a new commercial for Payless Shoes.
Hansen ended last year on a high note and is bringing that success into 2015. At the end of 2014 he had just finished filming several starring film roles as well as shooting a popular commercial earlier that fall. Add the filming of this commercial to list and he a rising star, he'll be exciting to watch as the year continues.

Hansen has filmed close to a dozen commercials as commercial casting directors have found him to be a great fit for a wide variety of products including Toyota, OFF Bug Spray, Logitech, and many others. But Hansen isn't only working in the commercial world. He's worked on many films and television shows including, "Reformation," "On The Brain," "Walker Texas Ranger," "Touched By An Angel," and "Unusual Suspects."

When asked about the commercial Hansen stated, "I'm very excited to start the year on a positive note. Payless Shoes is a great brand, and filming was a wonderful experience."

Hansen is represented by Prodigy Talent commercially and managed by Harris Management.