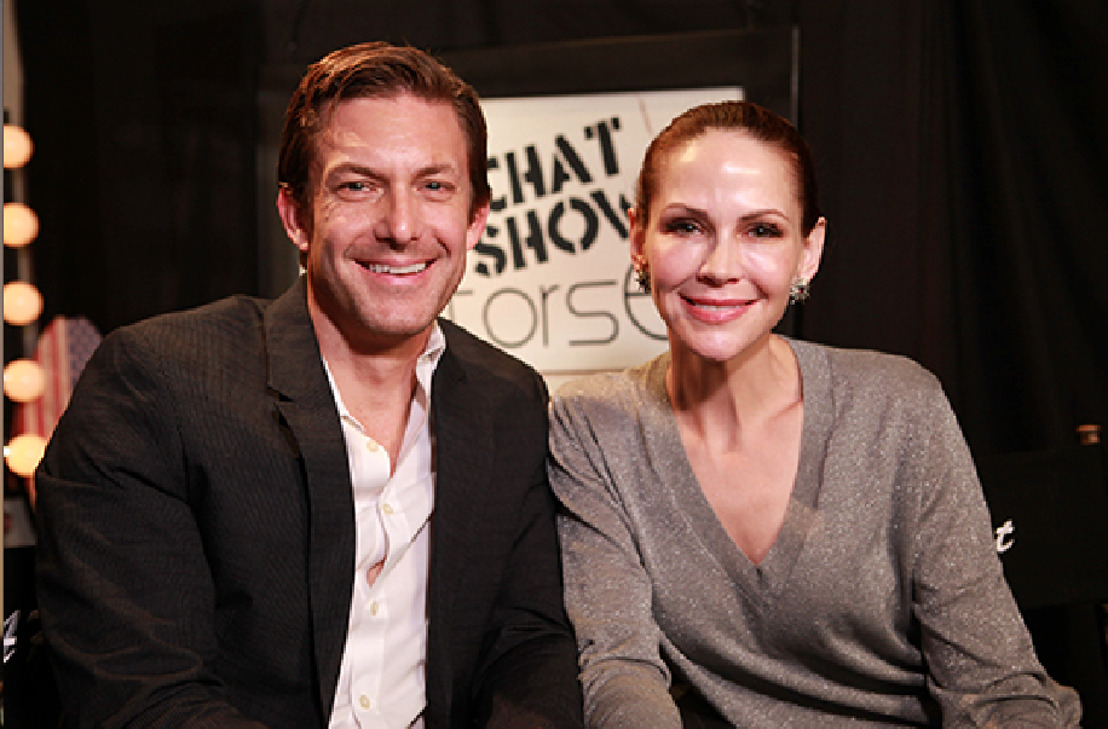 Danny Hansen Appeared On Popular Talk Show, Actors Entertainment
The Busy Film And Commercial Actor Talked About His Path To Success In The Business
Friday, December 19, 2014 — Feature film and televison actor Danny Hansen took time out of his busy schedule to make a guest appearance on the popular show, Actors Entertainment yesterday.
Hansen was interviewed by show host Christine Harte who spent a fun hour chatting with Hansen about his long and successful career in the business. Hansen talked about his many commercials as well as what it was like to work on the set and in film and TV projects with some of the biggest names in the business like Chuck Norris, who he worked with on "Walker, Texas Ranger," and on such hit shows as "Touched By An Angel" and "Unusual Suspects."
Hansen also took questions from a live online audience, many of whom wanted advice from him on the secrets to a long career and tips on landing acting jobs.
"It was a fun time and it flew by," Hansen said about being interviewed on Actors Entertainment. "The host and everyone behind the scenes make you feel so comfortable and it feels more like a conversation than an interview. They are doing great work with the show."
ActorsE Chat is one of several shows produced by Actors Entertainment which broadcasts its shows primarily for an entertainment industry audience interested in learning more about the business from insiders. The show has been viewed by millions and has had a long list of some of the most successful working actors, directors and others on the show over the years.
Dionna Livingston Publicist, Harris Management