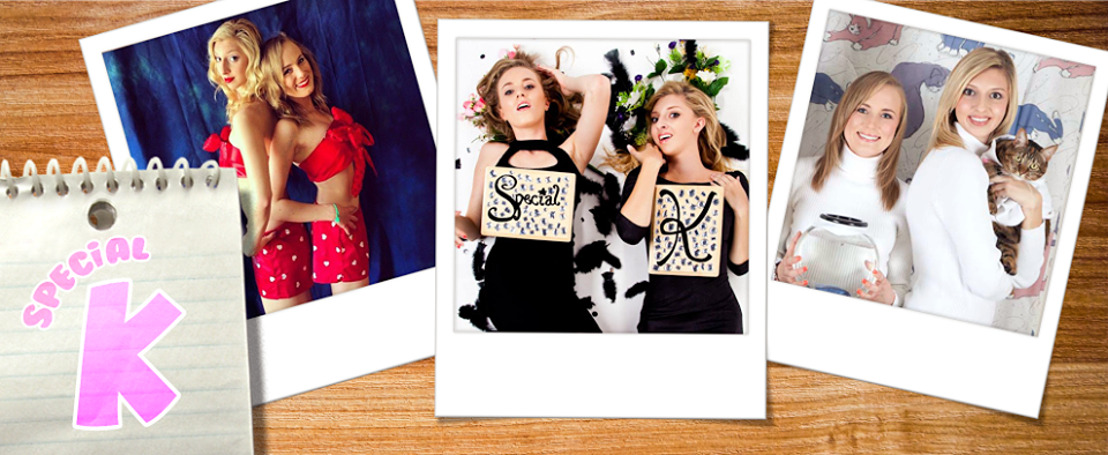 Comedy Duo "Special K" Releases Their Latest Video, A Parody Of The Song, "Tuesday" From IloveMakonnen
"Special K" Is The Creative Force Of Kara Connolly And Katie Kusiciel
Tuesday, April 28, 2015 — Kara Connolly and Katie Kusiciel, the comedic duo behind "Special K," have released their latest video, a parody of the popular club song, "Tuesday," by IloveMakonnen. Their video is called "Snoozeday" and continues the tradition of these two actresses having fun with popular culture and music.
Special K has done their hilarious take on a number of hit songs, with two of their most viewed and shared being "Tits In A Bow" and "Father Hugger," but there have been others that have brought them attention. The duo has no plans on stopping and indeed have announced their intent to release a new parody every other week, on what they are calling 'Special K Sundays."
The two met at The University of Southern California in The School of Dramatic Arts and have formed a fast friendship and professional connection. Both have worked in film and television and proven an ability to do both drama and comedy. But as their parody videos can attest, there is a definite love for comedy that is inherent in both of them.
Connolly and Kusiciel are managed by Harris Management.
Dionna Livingston Publicist, Harris Management