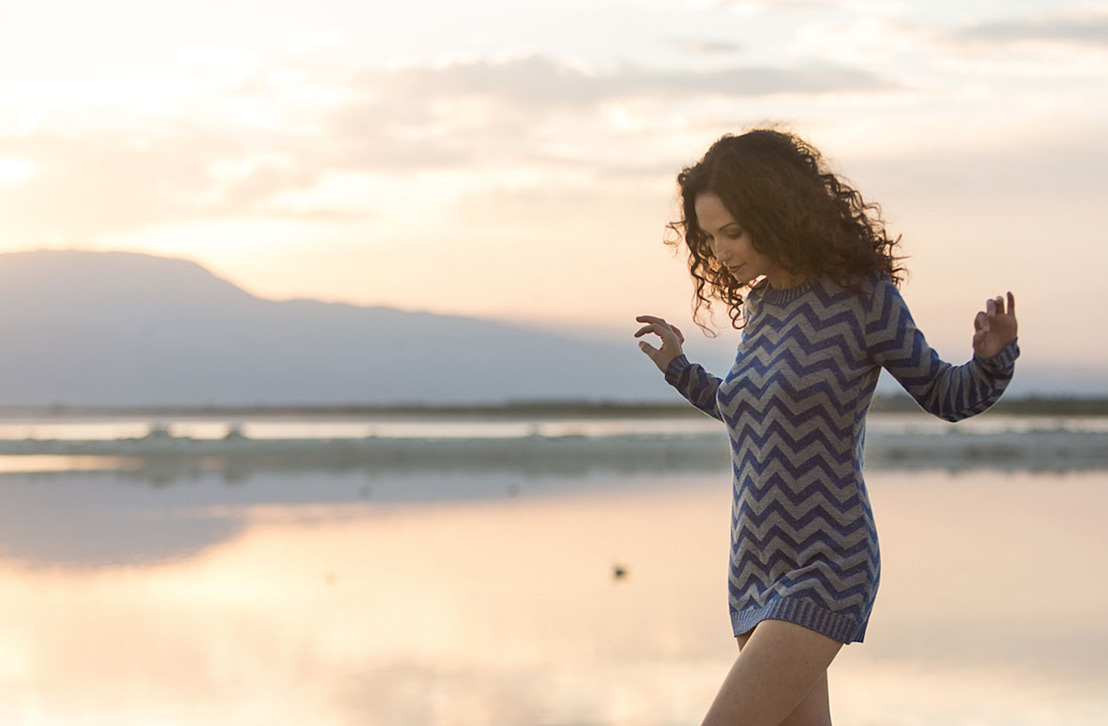 Claire Dellamar Took To The Stage In Successful New York City Run Of Comedy Play, "Women are Crazy Because Men Are A**holes"
The Play Was Performed To Sold Out Audiences In Los Angeles Before Moving To The Off-Broadway Showing
Monday, June 29, 2015 — Claire Dellamar, who plays a central character in the hilarious, critically acclaimed and audience loving play, "Women are Crazy Because Men Are A**holes," traveled with the rest of the cast to New York City for an Off-Broadway run of the production.
The play did very well in Los Angeles this spring before making the move to New York, where it also played for sold out audiences in a run from June 12th to 21st. The production is about men and women and how we each approach relationships from different perspectives and how very often this results in both sides driving the other a bit crazy.
Dellamar is right at home in New York, having gotten her degree in theater from New York University a few years back before making the move west to L.A. In a relatively short time she has worked as a model for a number of companies and campaigns and been featured or played lead in a number of independent film and web projects. She is also a part of the famous Groundlings program and produced and starred in a successful short film, "Solely."
Dionna Livingston Publicist, Harris Management