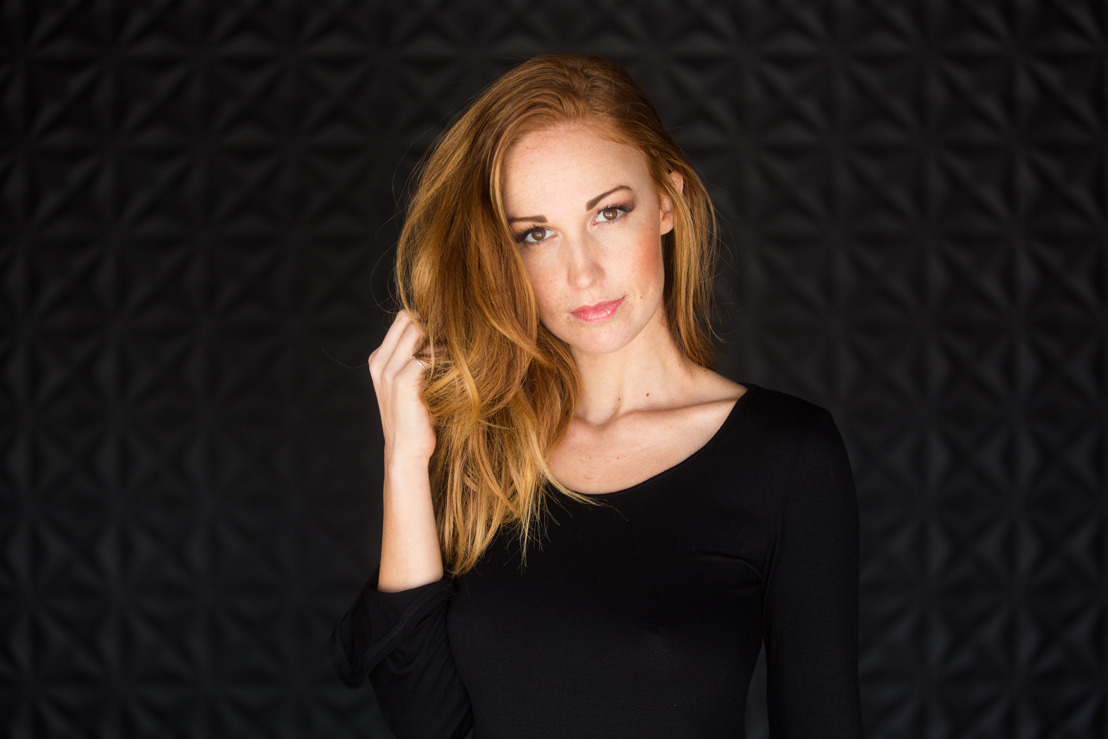 Claire Dellamar Signs With AC Talent Agency For Commercial And Print Representation
Friday, August 21, 2015 — Claire Dellamar has signed with AC Talent for commercial and print representation.
Dellamar is already a popular model and actress having built up a great portfolio and resume of credits in her career. She has worked with some of the best photographers in Los Angeles on shoots and is the face of the Antoinette Paris line of French lingerie. On the acting side she recently appeared in a on Off-Broadway play in New York and completed a successful run of the same show here in Los Angeles. A successful writer and producer as well as actress, a short film she starred in, wrote and produced, just finished a string of well-received runs at several film festivals. On top of that, a web series in which she stars is about to start its second season after popular demand.
She is managed by Earnest Harris at Harris Management who says she is one of those people who just has that undefinable star quality.
"Claire is a star, even though she hasn't blown up yet in the way I know she will soon," he said. "She is really just beginning her climb so it is only a matter of time. She has everything it takes to make it. Keep watching for her."
Dionna Livingston Publicist, Harris Management