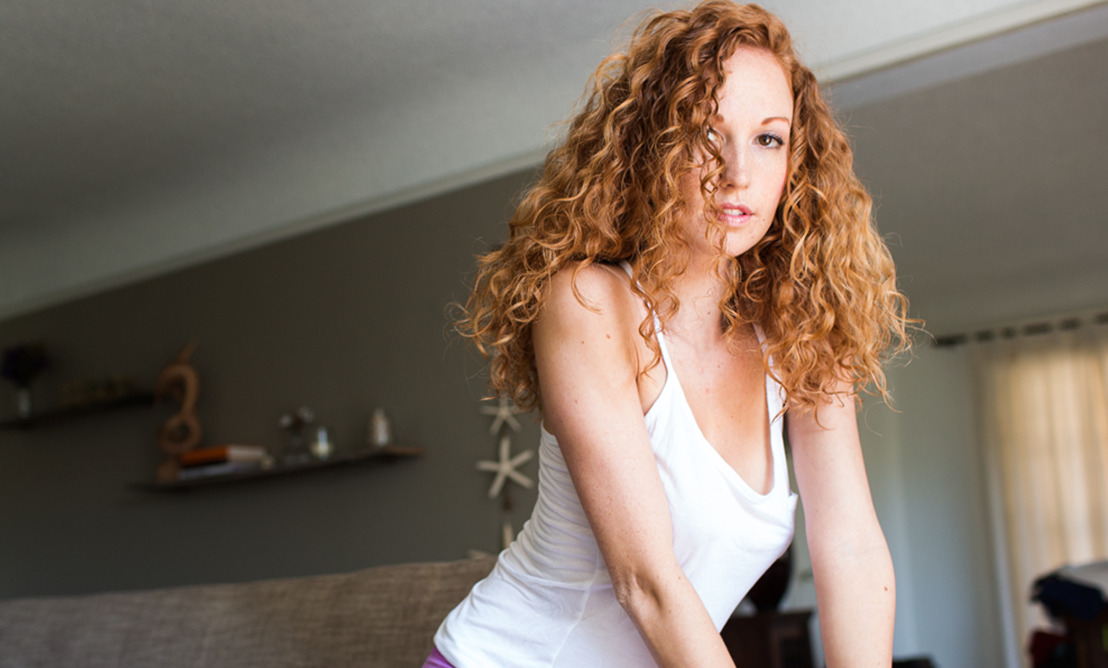 Claire Dellamar Signs Management Deal With Harris Management
The Rising Young Actress Has Been Busy Making Moves In Hollywood In A Relatively Short Period Of Time
Thursday, January 29, 2015 — Rising young actress and model Claire Dellamar has signed a management deal with Harris Management. The NYU trained talent has been making steady moves on the Hollywood scene in a relatively short period of time.
Dellamar is an extremely diverse and mult-talented star. She is not only equally adept at comedy and drama as she has demontstrated in several film projects already, she is also a working model and a creative talent as well, with several of her own projects produced and already out for consumption, including on the festival circuit.
For someone so young, Dellmar brings a lot to her craft. In addition to her theater and drama training at NYU, she brings a worldview having spent time snowboarding in Japan, backpacking through South East Asia, studying abroad in Prague and Florence, and living in Australia for two years.
"I am so excited to have signed Claire," said Earnest Harris, who will be managing her. "She is a phenomenal talent and one of those people that is the proverbial whole package. She writes, she is a talented actress, she has the look, she is smart and more important to me, she has the right attitude about the business and is in it for the love of the craft and doing great work. I can't wait for more people to see what she can do. Her future in the business is very bright."
Dellamar is represented commercially and theatrically by RPM Talent.