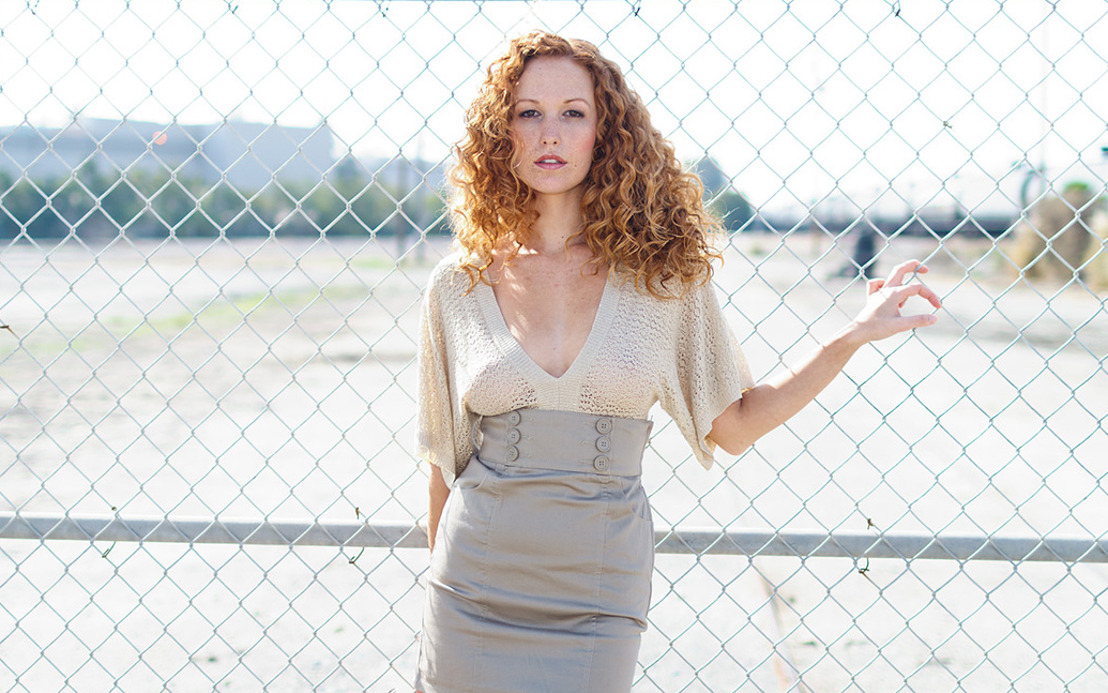 Claire Dellamar Shines In The Stage Performance Of 'Women Are Crazy Because Men Are A**holes"
The Play Continues In March And Dellamar, Along With The Rest of The Cast, Will Also Be Taking The Play Off-Broadway in NYC This Summer
Monday, February 16, 2015 — Claire Dellamar took the stage this past weekend for the play "Women Are Crazy Because Men Are A**holes." The cast performed before sold out audiences that seemed to thoroughly enjoy the show. The play will be performed again in late March before going to New York City this summer for Off Broadway performances.
Dellamar plays Mandy in these performances and was clearly an audience favorite character from the start. Dellamar has built a reputation as a comedic actress in several film projects already and her talents were on full display in this role.
"Women Are Crazy Because Men Are A**holes" has gotten a rave review in The Los Angeles Times and is a hilarious look at relationships and how men and women often come at them from completely different perspectives. It looks at what happens when five very different couples come together for a brunch to see how one of the couples fares meeting for the first time after dating online.
"I love this character and this play," Dellamar said. "It gives me a chance to really go all out and that is a treat as an actor. I can't wait to do this again in March and of course am very excited about performing it for New York audiences this summer."
While Dellamar is proving her comedic chops she is also quite capable at dramatic roles as well, and is a talented writer and producer also, with one of her own films, "Soley," about to begin a festival run.
Catch Dellamar and the rest of the cast in the play at The Macha Theatre in late March.
Dellamar is managed by Harris Management and represented commercially and theatrically by RPM Talent.
Dionna Livingston Publicist, Harris Management