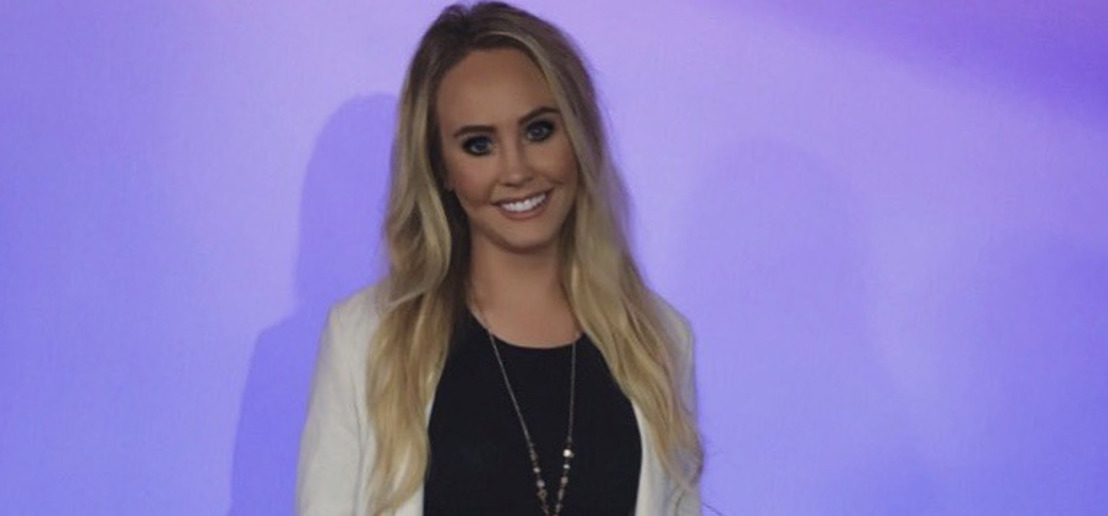 Chelsea Snyder Joins Hollywood Blvd Magazine As An On-Air Host
Snyder Brings Great TV and Online Hosting and Reporting Experience
Chelsea Snyder, who has worked as TV reporter for several years and who currently co-hosts a show on AfterBuzz TV, has joined Hollywood Blvd Magazine as an on-air host for the magazine's online network. Snyder will also host the magazine's podcast.
Snyder graduated from Texas A&M University with a Bachelors in Communication & Journalism with a concentration in broadcast/media. A huge sports and entertainment world fan, she started her career as a sports reporter at 12th Man Productions in conjunction with the SEC Network during their launch year in 2014. From there she went on to work as an on-air reporter for WILX News 10/Fox 47 in Lansing, Michigan, before making the move to Los Angeles.
"Chelsea is a phenomenal talent," said Dianna Harris. "We are thrilled to hire her as part of our on-air team. She has great skills and her personality shines through in her broadcasts. She is perfect for our online show and our podcast. People are going to love her. I have no doubt she is going to be a recognized name and face in entertainment news."
Hollywood Blvd Magazine Online and the podcast launches at the beginning of May when the print issue of the magazine also debuts.