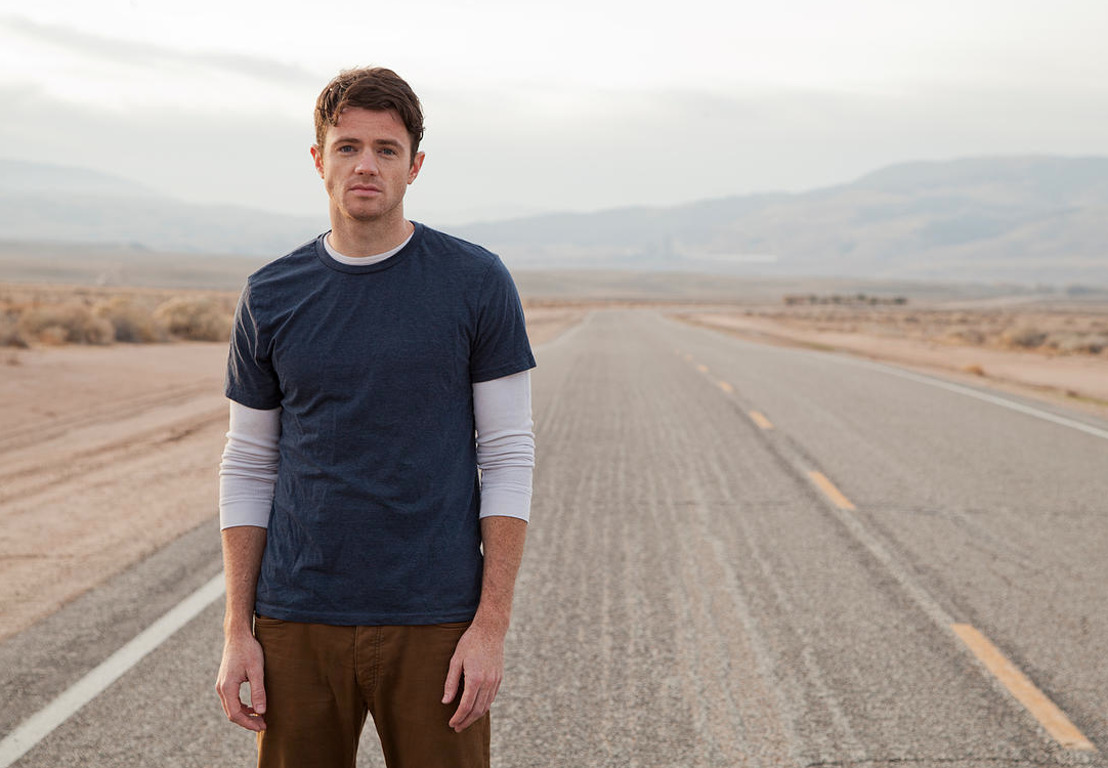 Chadwick Hopson Signs With Amsel, Eisenstadt, Frazier & Hinojosa For Theatrical Representation
The Agency Now Represents Hopson Across The Board, Already Handling Him Commercially
Monday, January 5, 2015 — Chadwick Hopson, who is cast in the leading role in a new feature film shooting later this spring, has signed with Amsel, Eisenstadt, Frazier & Hinojosa Talent Agency for theatrical representation. The agency was already repping him commercially, so he is now covered across the board there.
Hopson, who ended last year with a casting in a Toyota commercial, is continuing his momentum into the new year. This added representation, coupled with his rising profile in the business, including the male lead in the upcoming feature, "The Long Way," is a clear indication the future is quite bright for this young actor.
Hopson is more than an actor though. He is also a talented producer and script writer and he has several film and television projects in the works, projects he largely creates with his long-time writing and producing partner, fellow Harris Management client, Brian Flaccus.
Hopson is co-managed by Jordan Escoto and Earnest Harris at Harris Management. Escoto said this about Hopson:
"I've worked with the AEFH youth team since I took my first industry position as an assistant over three years ago. They are those rare individuals whom you do business with, and are also lucky enough to call your friends. Earnest and I are thrilled to welcome them to Team Chadwick."
Dionna Livingston Publicist, Harris Management