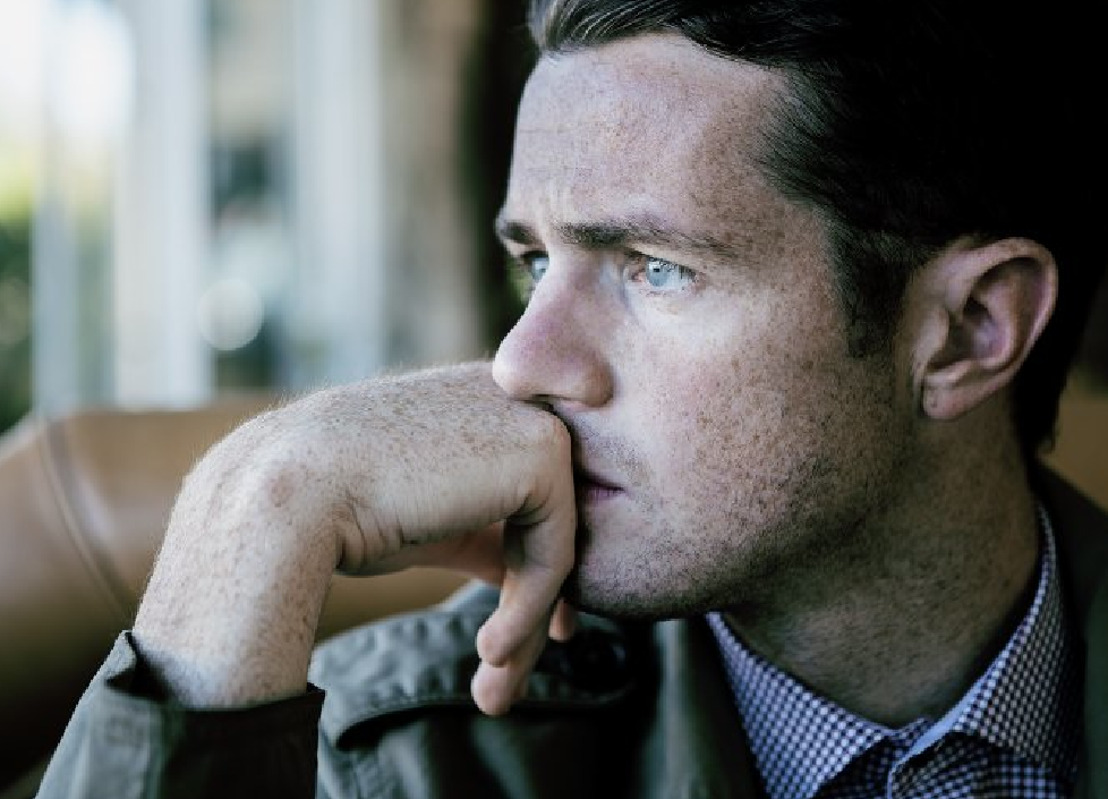 Chadwick Hopson Books Toyota Commercial
The Commercial WIll Be Showcasing Hopson's Extensive Comedy Skills
Monday, December 8, 2014 — Chadwick Hopson, who only recently signed with Harris Management, has landed a part in a major commercial for international car maker, Toyota.
Hopson is a multi-faceted young talent, a writer and producer, as well as a serious actor. But it is his comedy acting skills that landed him this spot in what will be a light-hearted spot for Toyota.
Hopson has not been in Los Angeles long, but he is clearly already becoming a known talent to key people in the business, as in addition to this spot, he has also starred in several film, web, music video and other projects, including one TV pilot.
"I am quite excited about this spot for Toyota," Hopson said. "And I am looking forward to what lies ahead in my career and in my teamwork with Harris Management."
Hopson is currently also busy putting the finishing touches on several scripts and is hard at work developing a couple of other films and televison series.
He is represented commercially by Amsel, Eisenstadt, Frazier & Hinojosa Talent Agency.
Dionna Livingston Publicist, Harris Management