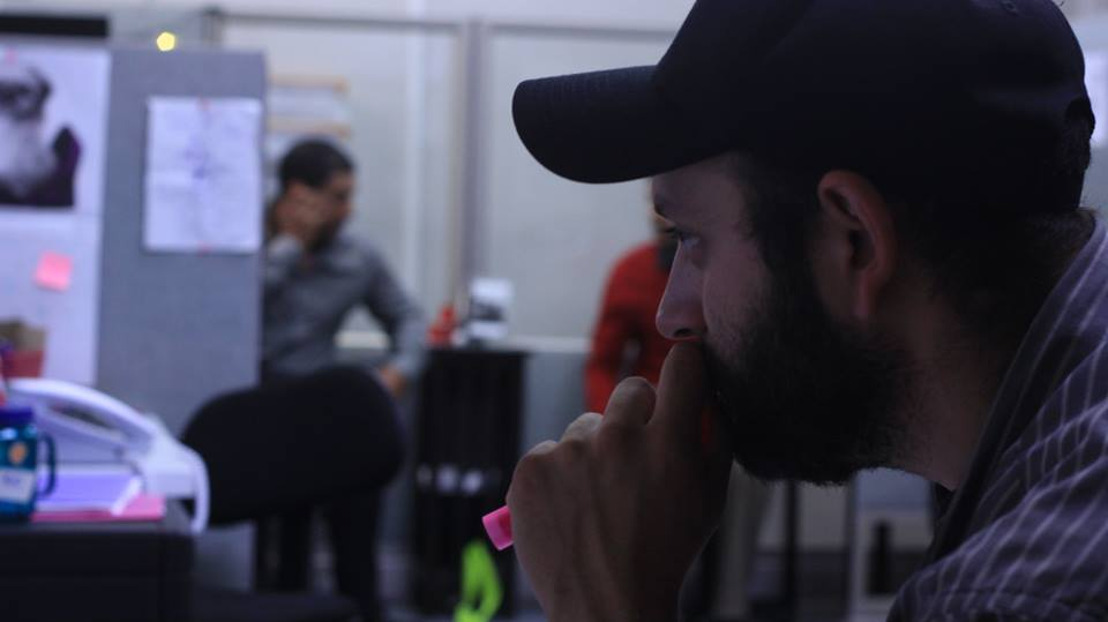 Busy Two Months Of Filming For Director Norman Bertolino
The Director Is Shooting Both A Feature Film And A TV Pilot Before The End Of January
Monday, December 12, 2016 — Norman Bertolino has a very busy couple of months on hand, directing a feature film later this month and moving into directing a TV pilot in January.
Bertolino is directing the dramatic feature, which he also wrote, about love and relationships, next week. He has also taken over the reins of a TV comedy pilot, shooting at the end of January, that will star several Harris Management clients. While all that is going on, Bertolino will be overseeing post production of a short film he also recently shot.
All this during a time when most are slowing down for the holidays.
Norman is the kind of person who just loves to work and just loves this business. He has a lot of talent and the energy to match. This is how Norman is. He wants to stay busy. Trust me, it's not like he's going to slow down after these projects. We and he have other things already on the horizon.

- Earnest Harris, Manager
Cassidy Reader Management Assistant, Harris Management