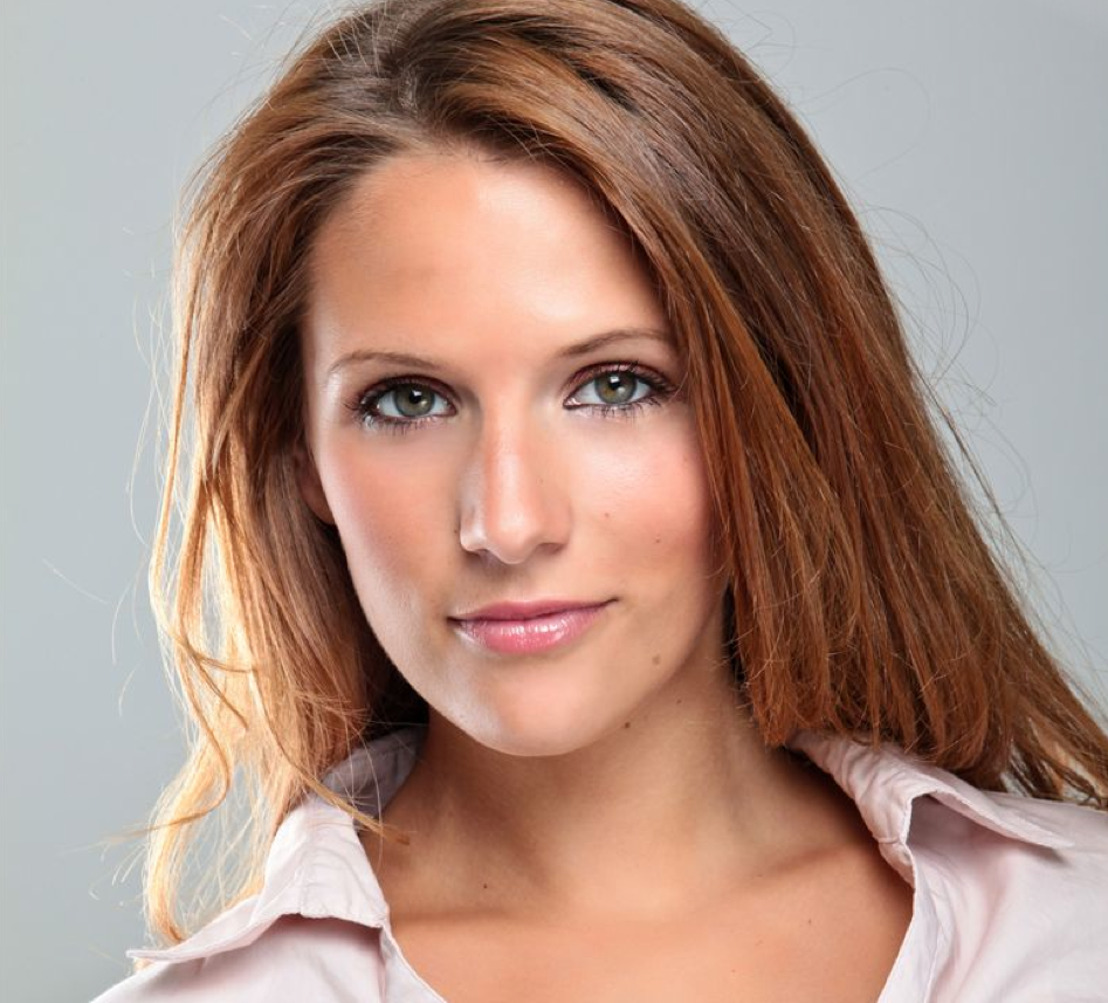 British Actress Victoria Broom Signs With Harris Management
The London-Based Actress Has A Very Long List Of Film And TV Credits And Is Ready To Take On Hollywood
Friday, April 24, 2015 — Victoria Broom, who has amassed an extensive resume on film and television back in the U.K., has signed a management deal with Harris Management.
Broom has appeared in over 30 films and been on a number of television programs including the TV series "Stalker," "Footballers' Wives," and "Crossroads." Additionally she has appeared in the TV movies "House of Angels" and "Washed Up" among others.
"We are so honored to land Victoria here at our management company," said Earnest Harris who will be managing Broom. "She is phenomenally talented and as her credits indicate, she is very much in demand back in London. I have no doubt that will translate for her over here. Film, television, commercials, she has done it all and done it well. Talent is talent no matter where. So Hollywood is getting a good one."
Broom is represented in the U.K. by Mandy Perryment Artists.
Dionna Livingston Publicist, Harris Management