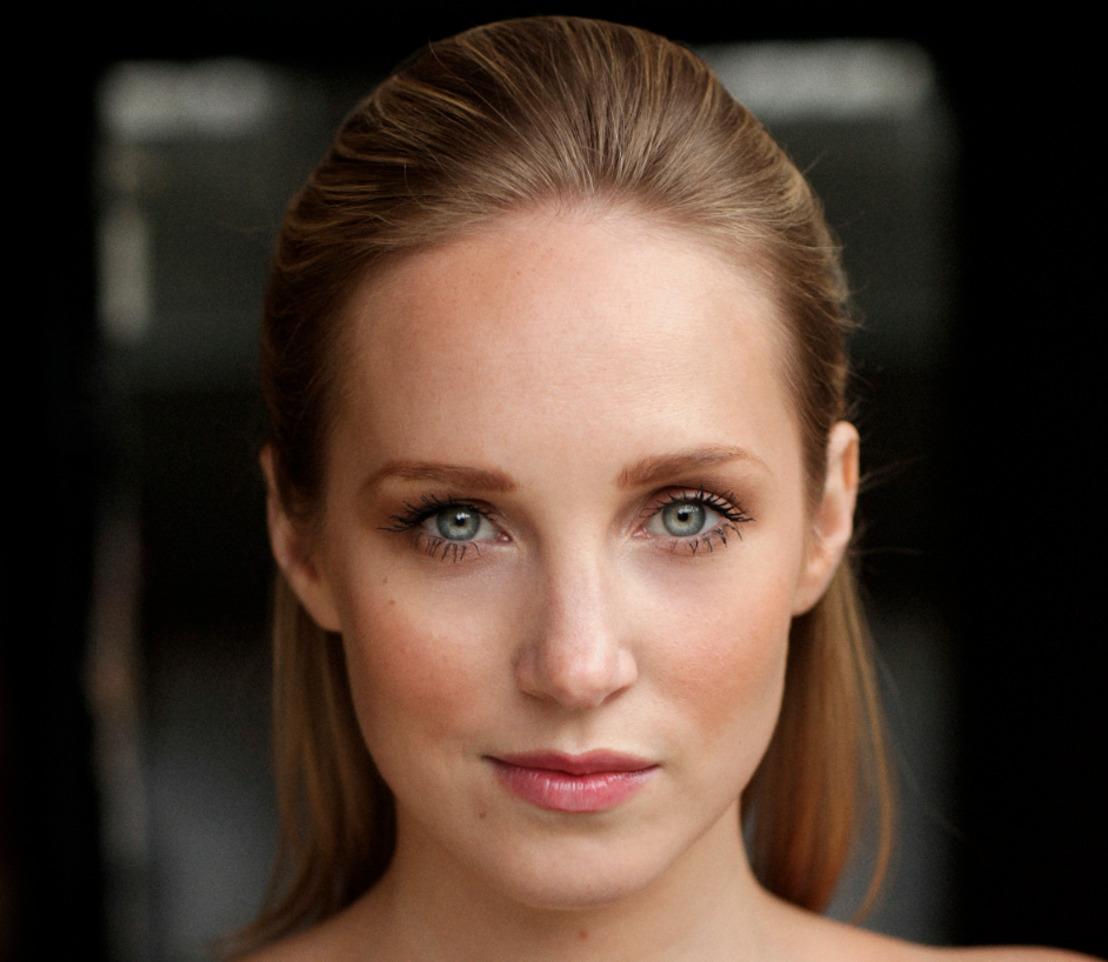 British Actress Sarah Lisabeth Signs Management Deal With Harris Management
The Actress Is Based In London
Wednesday, October 28, 2015 — Welsh-born and London-based actress, Sarah Lisabeth, has signed with Harris Management for world-wide representation.
Lisabeth is a veteran of the theatrical stage, dance, and film and television. She is probably most known for her series regular role on the popular UK television series, "Lemon La Vida Loca." But audiences can look forward to seeing her a lot more soon. She was recently cast in the feature film, "Vikings: Siege," and she is playing the lead role in the feature, "The Beat And I," which she wrote herself and is developing with Orion Publishing Group. As talented a screenwriter as she is an actress, Lisabeth also wrote the script for the feature film, "Eve," a psychological thriller about a woman seeking answers about the death of her husband. She will be taking on the title role in that film as well.
Earnest Harris will be managing Lisabeth for Harris Management.
"We have had our eye on Sarah for about two years now and are completely thrilled to finally sign her. She is a multi-dimensional talent who we fully expect is going to make bigger and bigger waves across the ocean."
Lisabeth is also expecting to bring her talents to the U.S. and Hollywood very soon.
Dionna Livingston Publicist, Harris Management