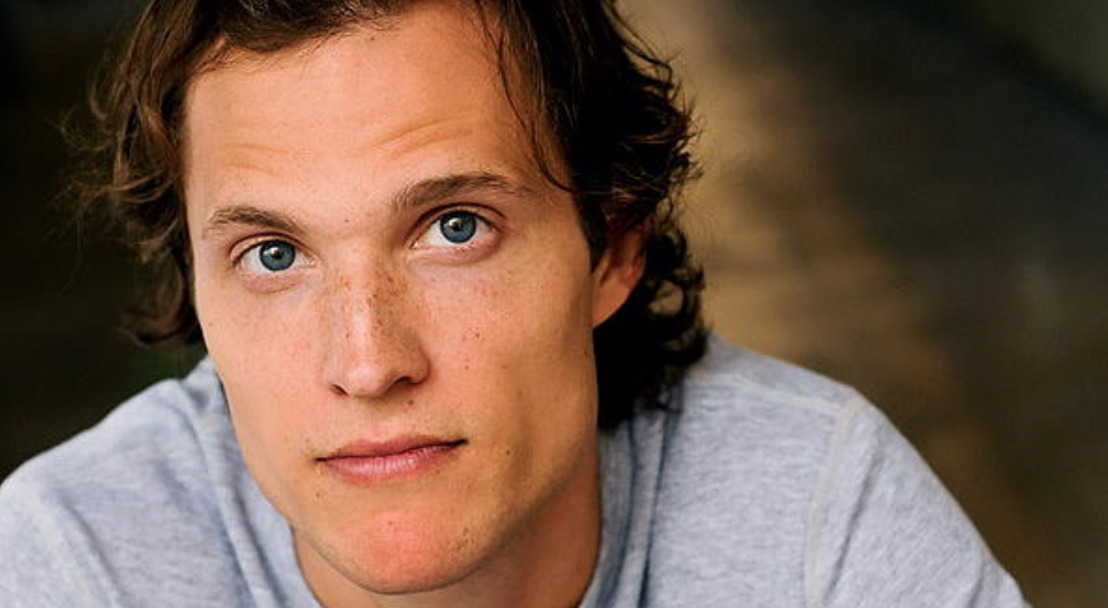 Brian Papson Signs With The Bobby Ball Agency
The Agency Will Represent Papson Commercially
Tuesday, June 16, 2015 — Brian Papson continues to make moves this year with his recent signing with The Bobby Ball Agency for commercial representation.
Papson, who was just recently featured in one national spot, has also watched his latest film, "The Other Side," continue a phenomenal run at film festivals all over the country and recently was accepted into London's Raindance Festival as well. The dramatic film even received the audience award at a festival in Taos, New Mexico.
"I am so excited to be working with BBA," Papson said. "It feels like momentum is building and I am looking forward to keeping this going and seeing what's ahead."
Papson is also a singer and will be going into the studio soon to record some new music.
Papson is managed by Harris Management and is represented for sports related projects by CESD and theatrically by Artistic Talent.
Dionna Livingston Publicist, Harris Management