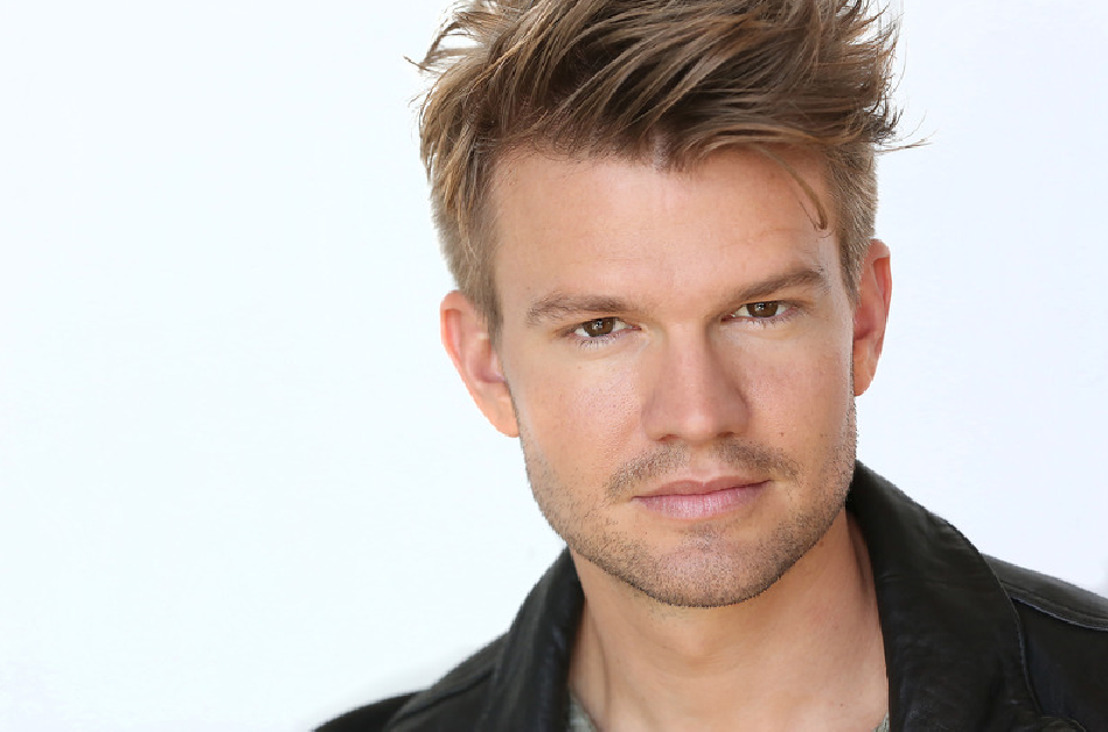 Brian Flaccus Takes On A Leading Role In Feature Film
The Action-Drama Is Currently Shooting In Los Angeles
Friday, March 27, 2015 — Brian Flaccus has been cast in a starring role in the dramatic feature film "Paradox." The versatile actor is already on the set of the film which began principal photography just days ago.
Flaccus has built his resume largely with comedy, being part of a scriptwriting duo that is quite successful at putting out sketch comedy pieces regularly. But despite that reputation for being a talented comedic actor, Flaccus has a particular love for drama and action projects. So getting cast in this film is quite in line with his goals and personal interests.
"I love doing comedy," Flaccus said. "So I'll always want to do it. But doing action films and dramatic work is my ultimate goal. So I'm glad to get this opportunity for a change of pace and to show what I can do in this genre."
Flaccus has been cast on such TV shows as "Adopted," "All My children," "Friendly Advice," "Harrys Law," "Movie 43" and others. He has also done several films and is the co-creator and co-writer of the popular "The Knights Young" sketch comedy web channel and video series.
Flaccus is represented both commercially and theatrically by the Bobby Ball Agency and managed by Jordan Escoto and Eanest Harris at Harris Management.
Dionna Livingston Publicist, Harris Management