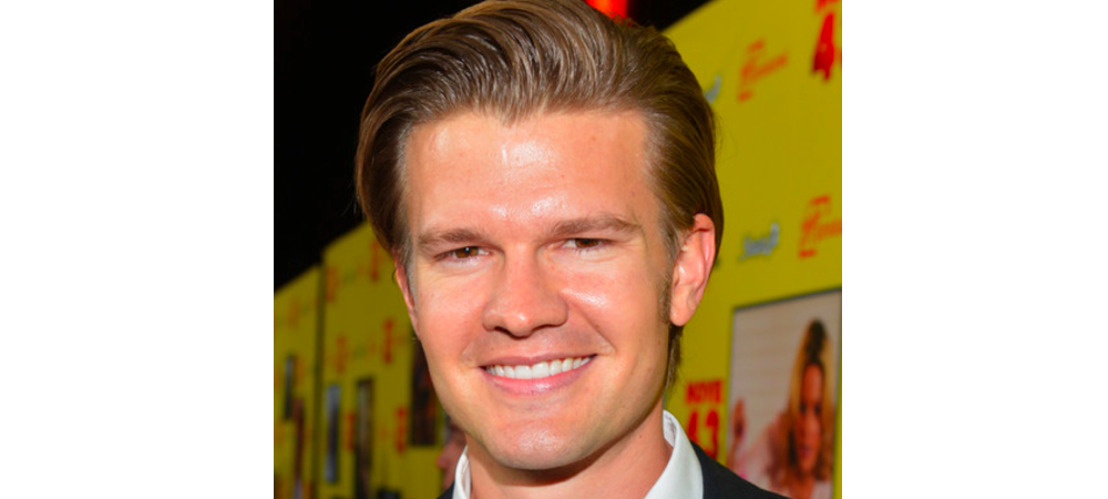 Brian Flaccus Signs with Bobby Ball Agency For Commercial Representation
The Agency Now Represents The Talented Actor Across The Board, Having Previously Signed Him For Theatrical Representation
Wednesday, February 11, 2015 — Harris Management client, Brian Flaccus, is now represented by BBA for both theatrical and commercial representation. The talented actor is having a successful spring with new representation and several exciting projects on the way.
Brian Flaccus has appeared on both television and film. His resume boasts of appearances in projects such as "Adopted," "All My children," "Friendly Advice," "Harrys Law," "Movie 43" and numerous others. In 2015, the up and comer is slated to appear in features such as "The Long Way," "James and Loren Ruin a Wedding" and "The Heart of Darkness."
"We are excited for Brian to have signed at Bobby Ball Agency across the board," says manager Jordan Escoto. "It's a great company and I have high expectations for what we, as a team, can help Brian achieve in the coming year. He's a wonderfully talented actor and now we have the tools and team to help him move his career forward."
The actor has a wide variety of experiences and training that will help his career. He graduated cum laude with a degree in linguistics from The University of Arizona. Brian is not only a talented actor but writer and producer as well.
Dionna Livingston Publicist, Harris Management