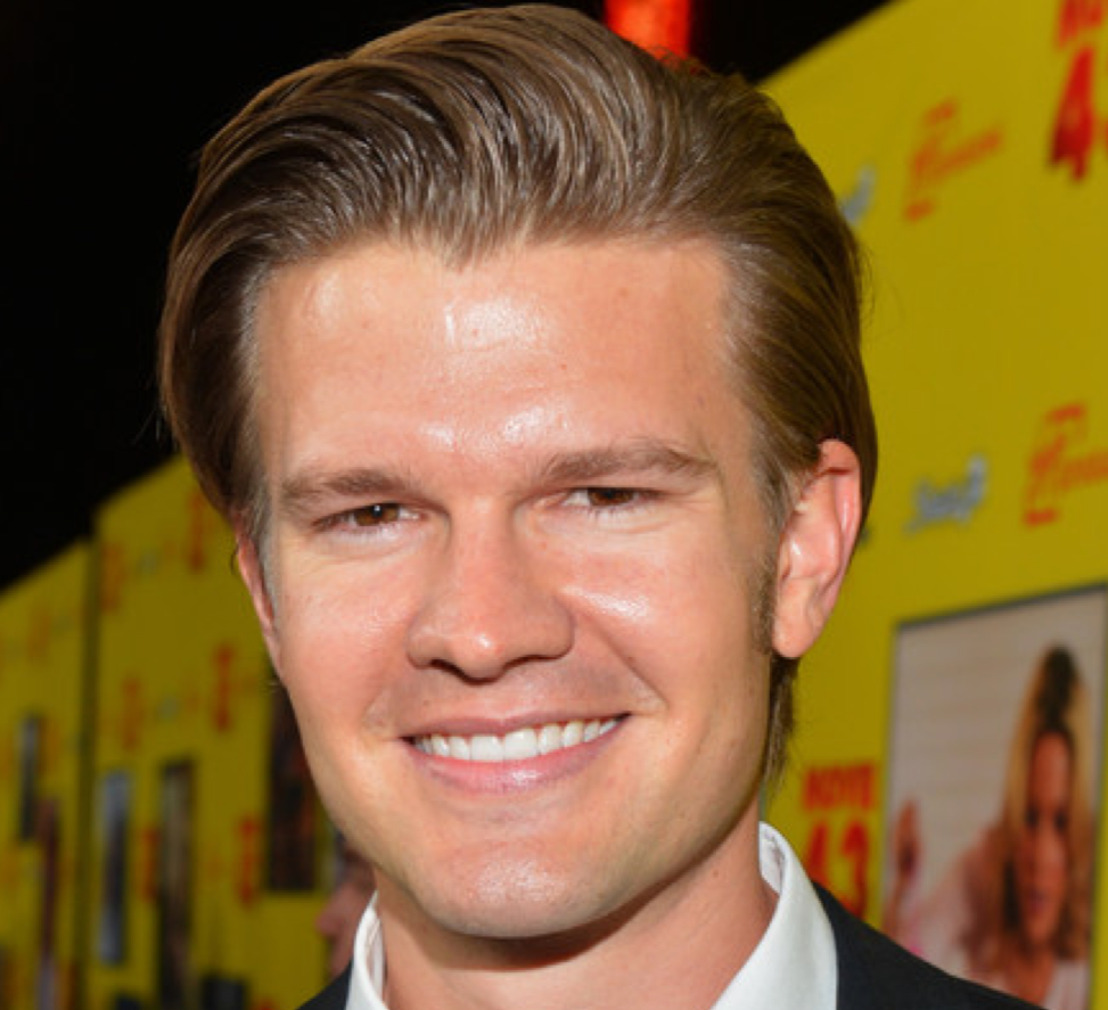 Brian Flaccus Signs With The Bobby Ball Agency For Theatrical Representation
The Talented Actor Signs just Weeks After A New Casting
Friday, January 23, 2015 — The wonderfully talented and perpetually busy actor Brian Flaccus has signed on with BBA for theatrical representation. The signing comes on the heels of the actor-writer being cast in a new feature film.
Brian Flaccus has appeared on such popular shows as "Harry's Law," "All My Children," "The Wizards of Waverly Place" and other TV projects allowing him to work with numerous big names in the entertainment industry. His resume isn't limited to TV though. It also includes leading and co-starring roles in a wide variety of projects, from stage to film, proving his ability to take on a wide range of characters, a testament to his acting abilities and training.
"It's a great feeling to be represented by such strong team," Flaccus commented. "It builds excitement going into a new year, knowing that I'm moving forward and the people around me believe in me and are here to help me achieve my goals."
This spring Flaccus will be filming the exciting new independent feature, "The Long Way." With such an incredible resume and so many exciting ventures on the horizon he is sure to be a success.