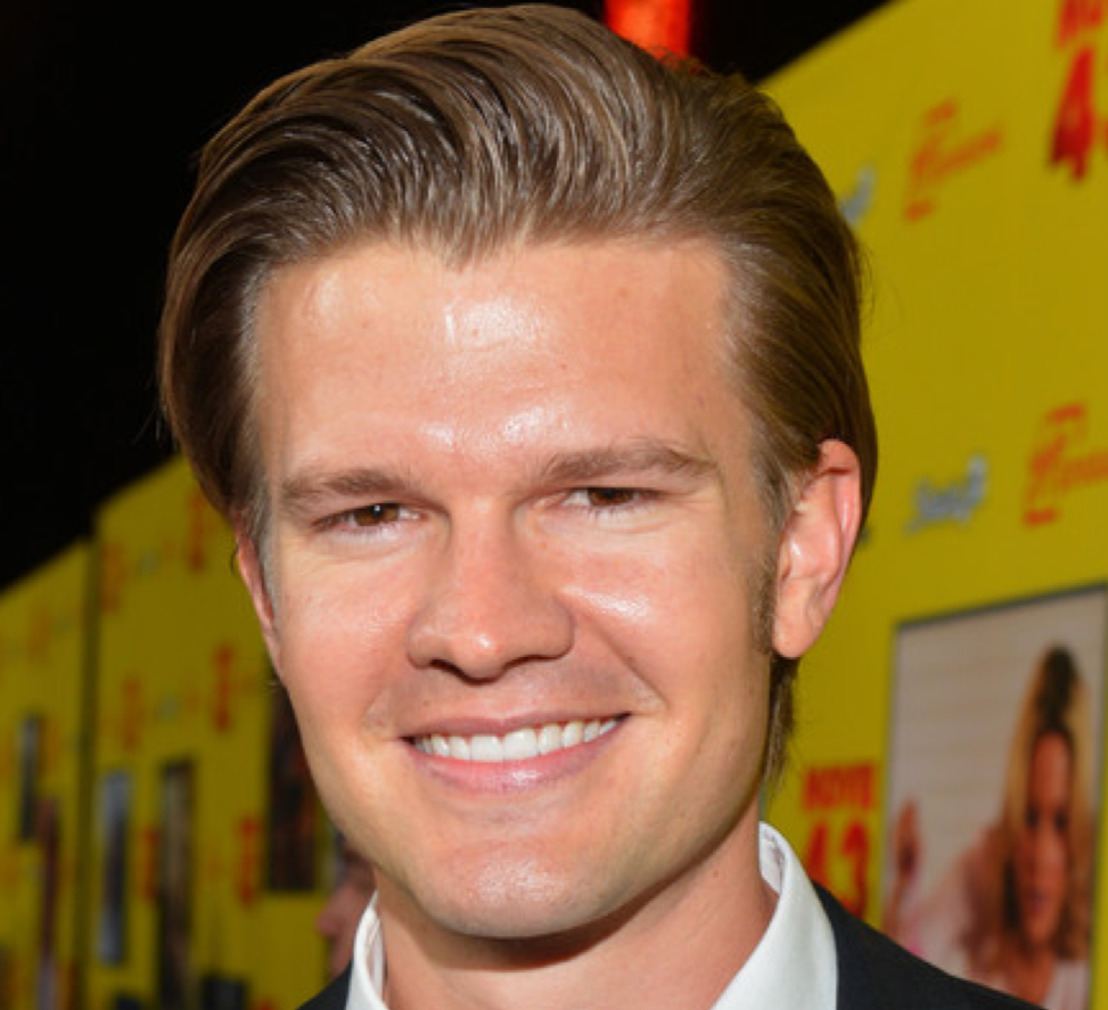 Brian Flaccus Signs Management Deal With Harris Management
The Young Actor Has Already Built An Impressive Resume Of Film and TV Appearances
Thursday, October 9, 2014 — The busy and talented actor, Brian Flaccus, has signed a management deal with Harris Management. Flaccus has appeared on such hit shows as "Harry's Law," "All My Children," "The Wizards of Waverly Place" and other TV projects allowing him to work with some of the biggest stars in the business.
His resume also includes leading and co-starring roles in a diverse list of projects, from stage to film, proving his ability to take on a wide range of characters, a testament to his acting abilities and training. The diversity of talents that Flaccus brings, including writing and producing, is not surprising considering his background. An outdoors type thanks to his parents and his upbringing in Wyoming and Arizona, Flaccus is also a very bright young man having studied at five universities in three countries and graduating cum laude with a degree in linguistics from The University of Arizona. He discovered his love for acting and the entertainment business while at Stanford's Linguistic Society of America Institute, and made the move to Los Angeles.
"Brian is a great addition," said Jordan Escoto, who will be spearheading his management team for the company. "Sometimes you come across those rare talents who you just know are about to break in a big way. Brian is one of those people. We are looking forward to helping him grow and expand his success in the business."
Considering his broad experiences and background, and his intense work ethic and love for acting there is little doubt that Flaccus will continue to impress and make a name for himself in Hollywood. His future is indeed bright.
Flaccus is represented by Coast To Coast Talent Agency.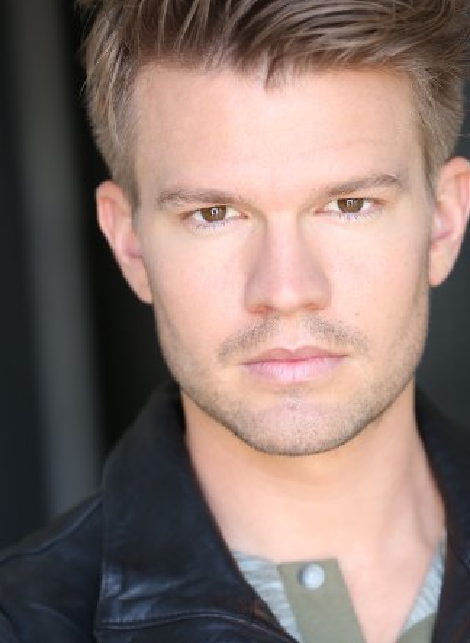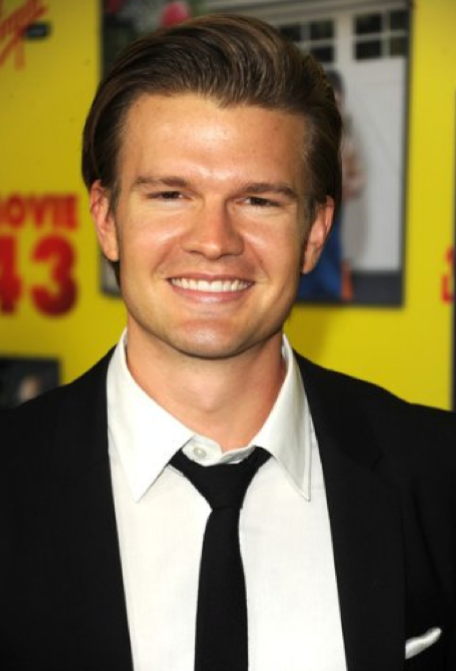 Contact us
Dionna Livingston
Publicist