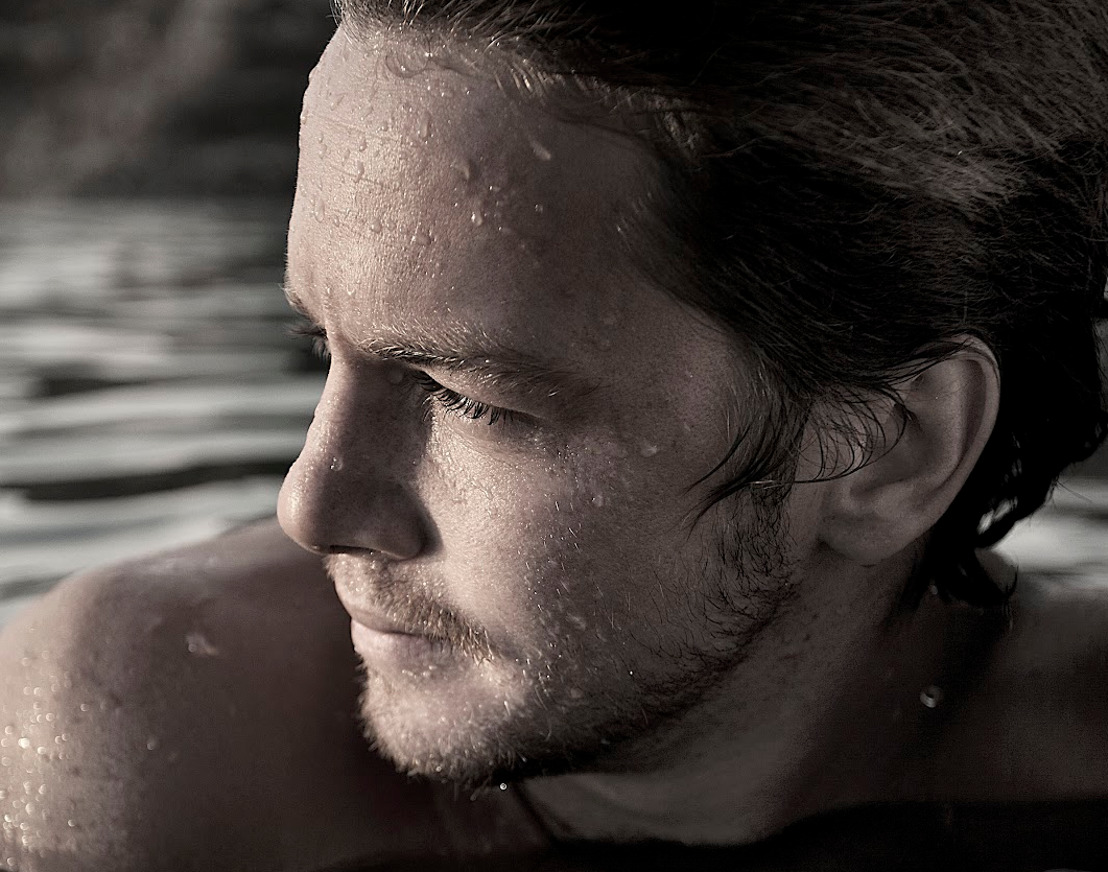 Brendon Garrett Signs With First Class Talent Agency for Theatrical Representation
Garrett Continues To Make A Name For Himself In Hollywood
Friday, August 15, 2014 — Brendon Garrett has signed with First Class Talent Agency for theatrical representation. The signing caps what has been a very steady and busy year for the talented young actor.
Garrett graduated from The University of California at San Diego's acting program and has been working hard since arriving in the Los Angeles area not long ago. Garrett brings a strong stage background and has performed at many Southern California venues including The La Jolla Playhouse, The Arthur Wagner Theater, The La Paloma Theater, The Isla Vista Theater and The Interim Theater.
Garrett has also landed some film work, being cast in a supporting role in the feature film, Winning Formula, and securing the lead in the short film, If Ever There's a Tomorrow.
"Signing with First Class Talent Agency is an exciting step forward," Garrett said. "The right agent is so important to success so it is great to have someone who I know will work hard to compliment the work and training I am putting in. The team has come together nicely and that is a big factor to making it in this business."
Brendon Garrett is managed by Tara Kurtz at Harris Management.
Dionna Livingston Publicist, Harris Management